Blog
The American Mortgage Network Blog Has Arrived. Please subscribe to be first to know about all future blogs and topics..
---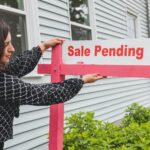 2022 has been quite a year in many ways. For home buyers and sellers alike, today's housing market has become a non-stop roller coaster ride. While interests go up, home values and accrued equity plummet. The news is filled with job cuts and rising prices. Companies that once let workers do their jobs from home are calling them back, leaving many who moved away wondering how they will return, especially with the uncertainty in the housing market.
For everyone involved, it's difficult to know what to do and when to act given such volatility. Even the experts are only offering potential scenarios rather than one clear picture of what may happen in the near future. Scenarios include ongoing high inflation with more interest rate increases; a responsive consumer price index that leads to gradual deceleration of inflation and stabilizing mortgage rates; or recession.
As a mortgage company with seasoned professionals who have been through so many dramatic marketing shifts, here is some advice we can provide as 2023 nears: Continue Reading…
---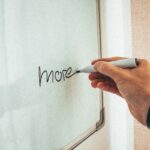 Whether you are looking for a company to start or continue your career, you may have a long list of criteria in mind. But, does it include working for an ESOP?
You may ask, what's an ESOP? It's an Employee Stock Ownership Plan, and it's different than any other profit-sharing or stock option plan you may be aware of.
When we started American Mortgage Network, our goal was to create a mortgage company with a financial strategy that better connected with employee performance. If you are looking for a place to grow your career and build wealth, read on to find out more about this unique type of organization. Continue Reading…
---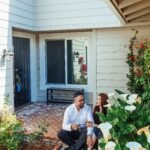 It's getting ugly out there. Listen to the news and all we hear about are rising prices, inflation, and recession. Driving part of this is one of the biggest and fastest interest rate hikes in 20+ years.
So, where is the good news? It does exist. There are tangible signs that hope is on the horizon for homebuyers. A recent mid-year housing report from Realtor.com's Chief Economist Sabrina Speianu suggests home buyers may see more opportunities in the near future. Home prices are already starting to go down.
In a new report entitled, "The State of the Nation's Housing," by the Harvard Joint Center for Housing Studies (JCHS), the nation's housing market is at an "inflection point after a record shattering performance in 2021. Despite the effect of higher interest rates and high costs, demographic shifts are favorable for the market; unemployment is low; and wage growth is strong. the 5.2% rate today. Continue Reading…
---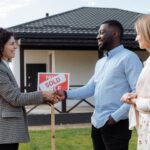 The last few years during the pandemic have been extraordinary in terms of rising home values and historically low interest rates. Lending volume reached a record $4.4 trillion during 2021. It included a new record in purchase lending as well as a 17-year high in cash-out refinances.
Spring is often viewed as a season of change. And, the housing market has been no exception. Nothing is more dramatic in this market than the quick rise in interest rates. Just a year ago, the rate on a 30-year fixed rate mortgage was about 3.3% in contrast to the 5.2% rate today. Added to this is a meteoric rise in home prices that has produced a market like no other in recent history. Continue Reading…
---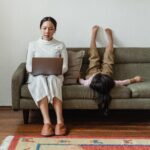 For single women, the primary interest in becoming a home owner is the desire to be closer to friends and family, based on research from the National Association of Realtors (NAR). And, buying a home is aligned with establishing those types of roots that make people feel safe and be part of a community.
Many single female home buyers have at least one child. Collectively they may also be buying a home to serve as a multi-generational dwelling, providing stability for the homeowner, her children, and other family members. Continue Reading…
---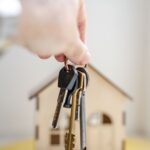 The home buying process – particularly, the lending part – can be full of terms that are far from familiar. This includes terms like conforming and non-conforming loans. Part of our process of helping more people get the home they deserve is to help remove anything confusing about doing so.
That's why, in this blog post, we are tackling the difference between conforming versus non-conforming loans. The first thing to learn about these loans is that both terms refer to a class, or type, of a loan you can obtain to buy a home. Continue Reading…
---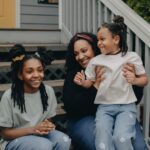 It was in 1963 that American civil rights activist Martin Luther King Jr. gave his "I Have a Dream" speech during the March on Washington for Jobs and Freedom. In the speech, King called for civil and economic rights and an end to racism in the United States. His dream was for everyone to have access to jobs, equal pay, housing, and all the opportunities that America offers its citizens. Dr. King said, "This is no time for apathy or complacency. This is a time for vigorous and positive action." Continue Reading…
---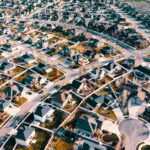 Rising home prices, plummeting interest rates and low housing inventory were significant trends that impacted 2021's housing and mortgage environment. Affordable housing initiatives and expanded homebuyer education also defined the housing market at a time when home purchases became more challenging. With just one month to go until 2022, will these trends continue? Can home prices keep rising? How will mortgage technology change? Continue Reading…
---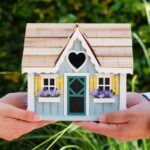 Recently, Fannie Mae announced that they are making changes to homeowner education requirements, which are part of its commitment to affordable mortgage products. This blog post will help you understand what's different and leverage the new opportunities available to those of you that are buying a home for the first time and looking for affordable mortgage options. Continue Reading…
---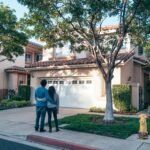 The Biden administration is seeking to leverage the Federal Housing Finance Agency (FHFA) to enact new affordable housing initiatives. This can be an effective tactic that will make home ownership a reality for a more diverse group of individuals and families. Private companies are also getting involved to drive greater home purchase equity while mortgage bankers are examining ways to propel the concept of sustainable mortgages for lower income borrowers. Continue Reading…
---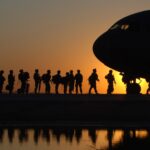 Everyone who wants to be a homeowner deserves to be a homeowner. However, it is not that easy to do, especially for veterans or those currently serving in the military.
The Department of Veterans Affairs (VA) is the government agency that guarantees VA loans. These loans are defined as low-cost military loans that mortgage lenders can offer to qualified veterans as well as to active service members and their spouses. Continue Reading…
---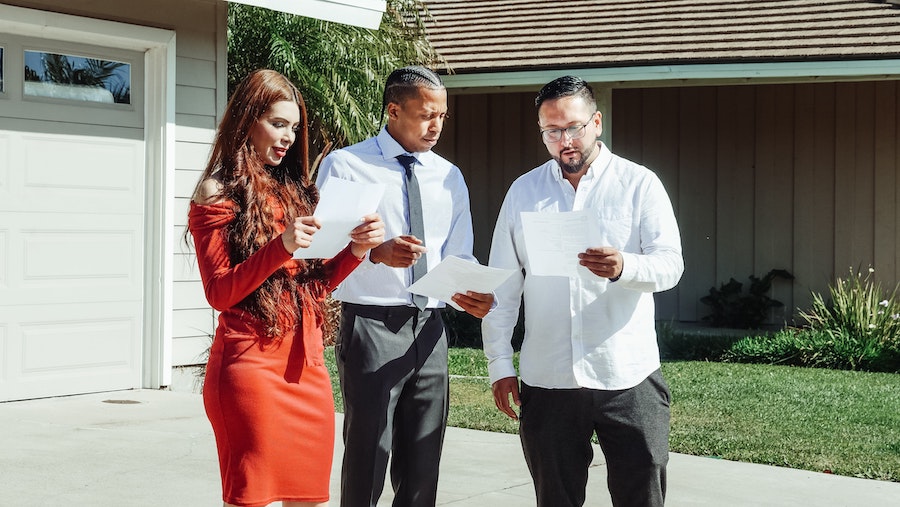 The appraisal industry has come under fire in the past year because of concerns over outdated processes, inaccurate comps, a lack of diversity, and poor training. There is general agreement that the appraisal process needs modernization. Continue Reading…
---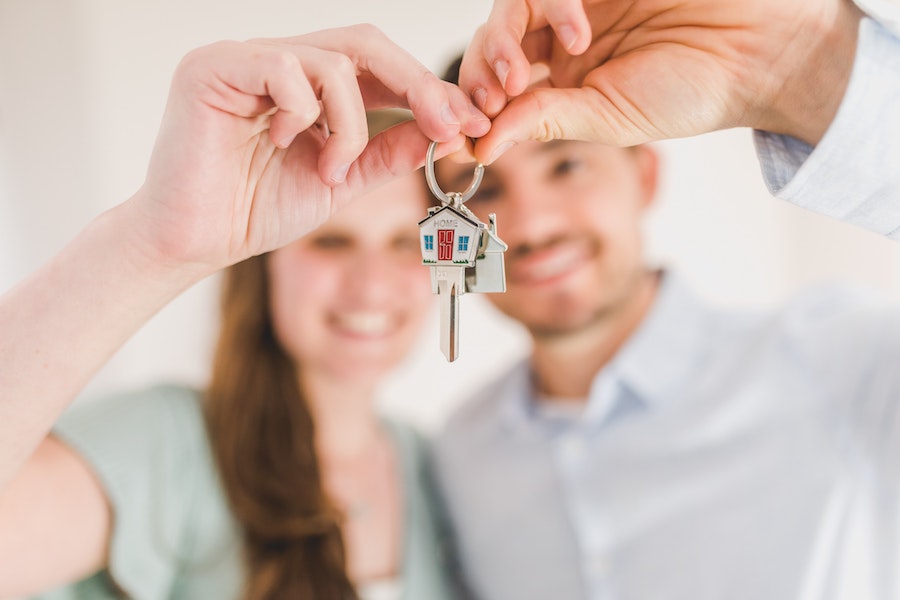 At the heart of the American Dream is the desire to own a home. For all first-time homebuyers, the current real estate market may feel discouraging. Although interest rates are low, home prices have continued to accelerate at a historic pace. Large down payments are often required to be considered. Continue Reading…
---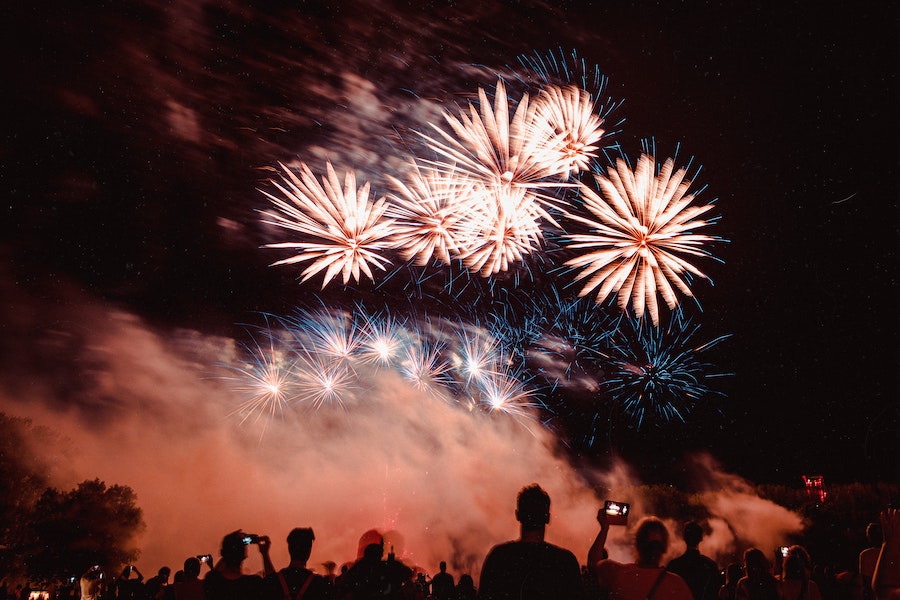 July 4th is a day we celebrate our nation's independence and all the freedoms we enjoy as citizens of this country. This year's celebrations include many of the traditions we missed last year, which makes us appreciate the parades, barbecues, street parties, and fireworks all the more.. Continue Reading…
---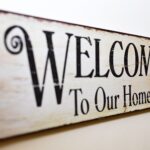 As a prospective first-time homebuyer, you may be watching the real estate market closely and wondering what's going on with home prices. According to available research, home prices have hit a 15-year high. With signs of economic recovery and ongoing low housing inventory, it may feel like you are priced out of the market. As one article noted, research company CoreLogic found that starter home prices grew by 15.1%. Continue Reading…
---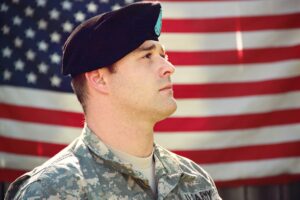 Sharing information about the opportunities for home ownership and the industry is a top priority of every employee-owner of American Mortgage Network. As an employee-owned company (ESOP), we want you, our clients and partners, to have the latest information to help you throughout the process of becoming a home owner. Continue Reading…
---
SUBSCRIBE BELOW TO BE NOTIFED OF ALL OUR NEW AND EXCITING CONTENT!