Conforming Versus Non-Conforming Loans: What You Need to Know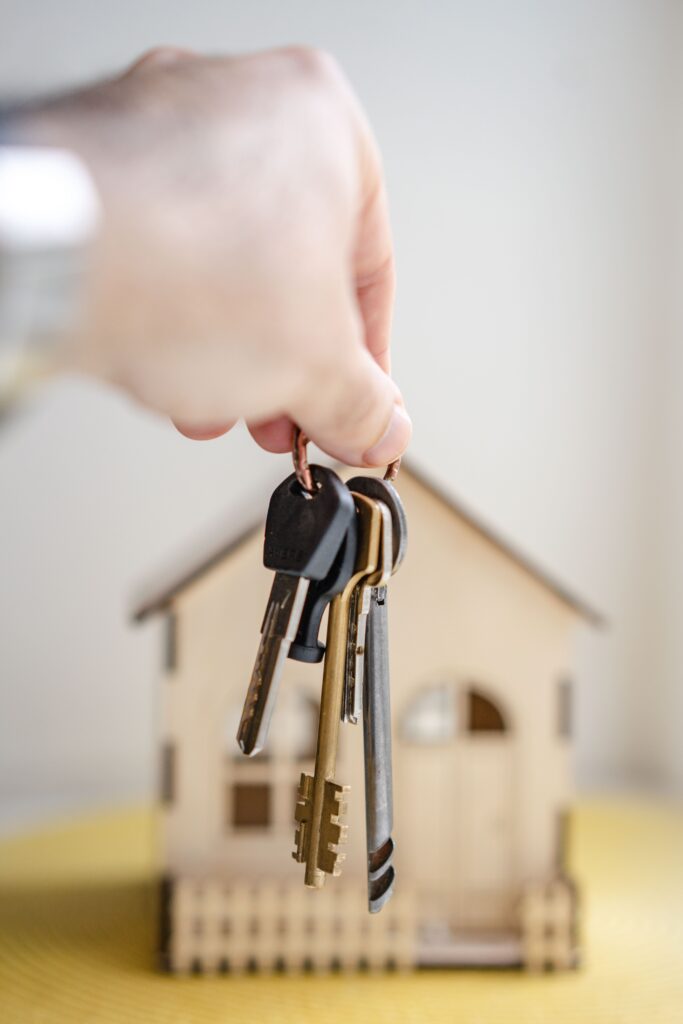 The home buying process – particularly, the lending part – can be full of terms that are far from familiar. This includes terms like conforming and non-conforming loans. Part of our process of helping more people get the home they deserve is to help remove anything confusing about doing so.
That's why, in this blog post, we are tackling the difference between conforming versus non-conforming loans. The first thing to learn about these loans is that both terms refer to a class, or type, of a loan you can obtain to buy a home.
All About Conforming Loans
Let's start by learning more about conforming loans. These are some of the most common types of loan that also tend to be cheaper. Conforming loans are sold to Fannie Mae or Freddie Mac since they "conform" to their guidelines.
Guidelines are specific. The borrower must have a minimum credit score of 620. In 2022, you can borrow up to $647,200 with a conforming loan in most parts of the US. In areas with a higher cost of living, you may be able to borrow up to $970,800. There is also minimum down payment of 3% and maximum debt-to-income ratio of 43%.
Even with these stringent requirements, there are many benefits of qualifying for a conforming loan to finance your dream home. Since lenders know that Fannie Mae and Freddie Mac will buy these loans from them, there is a lower risk of default on the part of the buyer. The result is that lenders are happy to offer lower interest rates, which can help you get more for your money. And, interest rates don't fluctuate during the term of the loan. For home buyers, conforming loans can be the best low-cost option.
Since lenders have to follow certain guidelines, you won't get hit with unusual requirements. Also, these loans tend to come with some federal protections like the federal moratoriums enacted during the pandemic, which helped many keep their homes rather than risk foreclosure.
There can be a downside to conforming loans, too. For those who live in high-cost areas, these loans may limit the type of home you can buy. Yet, as previously mentioned, some of these pricey housing markets do have higher conforming loan limits.
How Non-Conforming Loans Differ
There are some distinct differences with non-conforming loans. The first difference is that they do not conform to Fannie Mae and Freddie Mac requirements. Examples include jumbo loans, FHA loans, USDA loans, and VA loans. These loans tend to be more expensive and be held by the lender or sold, so they are less commonly used compared to conforming loans.
Just because they don't adhere to Fannie Mae and Freddie Mac guidelines doesn't mean non-conforming loans are free of requirements. There are still requirements, such as a minimum credit score of 580. Loan limits, debt-to-income ratio, and minimum down payment all vary by the type of program and lender.
One of the benefits of a non-conforming loan is that there are potentially no limits to the loan size. This provides a way to afford a more expensive home through a jumbo loan. Plus, one of the many government-backed loan programs can help potential homebuyers with lower income. Also, there are loans connected to the military (both active and veteran status), offering a VA loan with no to low down payment amounts and reduced credit score guidelines.
However, there are drawbacks. For example, jumbo loans come with higher interest rates and require a minimum down payment of 20% and/or proof of at least six months' worth of cash in reserve (maybe even more).
Let's Talk About Which Works for You
There is no one loan product that works across groups of people. The right loan is the one that aligns with your individual situation and accomplishes your financial and home purchase goals. Contact us now to get started on achieving your dream of homeownership.