Joseph S. Restivo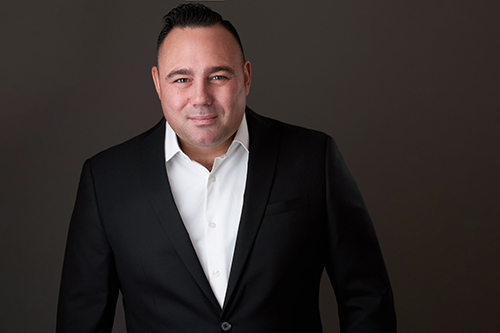 President and Chief Executive Officer
American Mortgage Network
Joseph Restivo is President and CEO of American Mortgage Network. Leveraging his 24 years in business as a serial entrepreneur and mortgage banking executive, Joseph is developing and growing a new employee-owned company (ESOP) to shape the mortgage banking environment and deliver home loans that address today's new consumer needs and expectations.
Before starting American Mortgage Network, he was the founder, owner and operator of two mortgage brokerage firms and one mortgage bank as well as a top originator.
He was Chief Executive Officer of California Mortgage Direct, which offers residential and commercial loan services to San Diego residents, including the resources and support normally associated with a large corporation while providing personalized service.
Prior to that role, Joseph was Vice President at Castle Mortgage. He also founded RiteWay Mortgages.
Joseph is also a rescue scuba diver and holds a private pilot license. He is a world traveler and foodie: https://www.instagram.com/jojo_the_flyingfoodie/?hl=en
---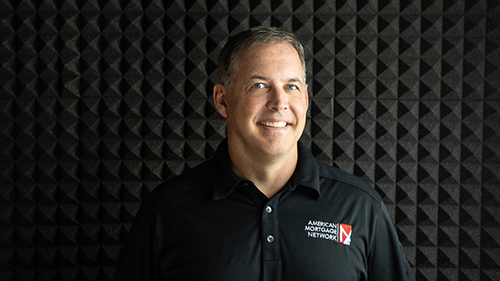 David W. Wallace
EVP and Chief Financial Officer
American Mortgage Network
David Wallace is Executive Vice President and Chief Financial Officer of American Mortgage Network, a new employee owned mortgage bank (ESOP). In this position, Dave will leverage his deep expertise in the financial services and mortgage industry to oversee business strategy, financial operations, human resources and legal services for the company.
Previously, he was Chief Financial Officer and Capital Markets Director for National Residential Mortgage-Heartland Financial, a full-service mortgage bank. Prior to that, Dave was Senior Vice President, Corporate Controller for Impac Mortgage Holdings, Inc., a residential mortgage banking operation.
Throughout his 20+ years in executive financial roles, he served as Executive Vice President, Chief Financial Officer, and Co-Founder of Bexil American Mortgage; Division Chief Financial Officer of American Mortgage Network-Wachovia Bank; Head of Retail Finance for Gateway Corporation; and Senior Financial Manager for Charles Schwab Corporation.
Dave has an MBA in Finance from Hayward State University and a B.S. Degree in Business Administration/Finance from San Diego State University. Professional memberships include the Mortgage Bankers Association and Stratmor Group.
He is very involved in his local community by coaching youth sports–basketball, soccer, and baseball.
---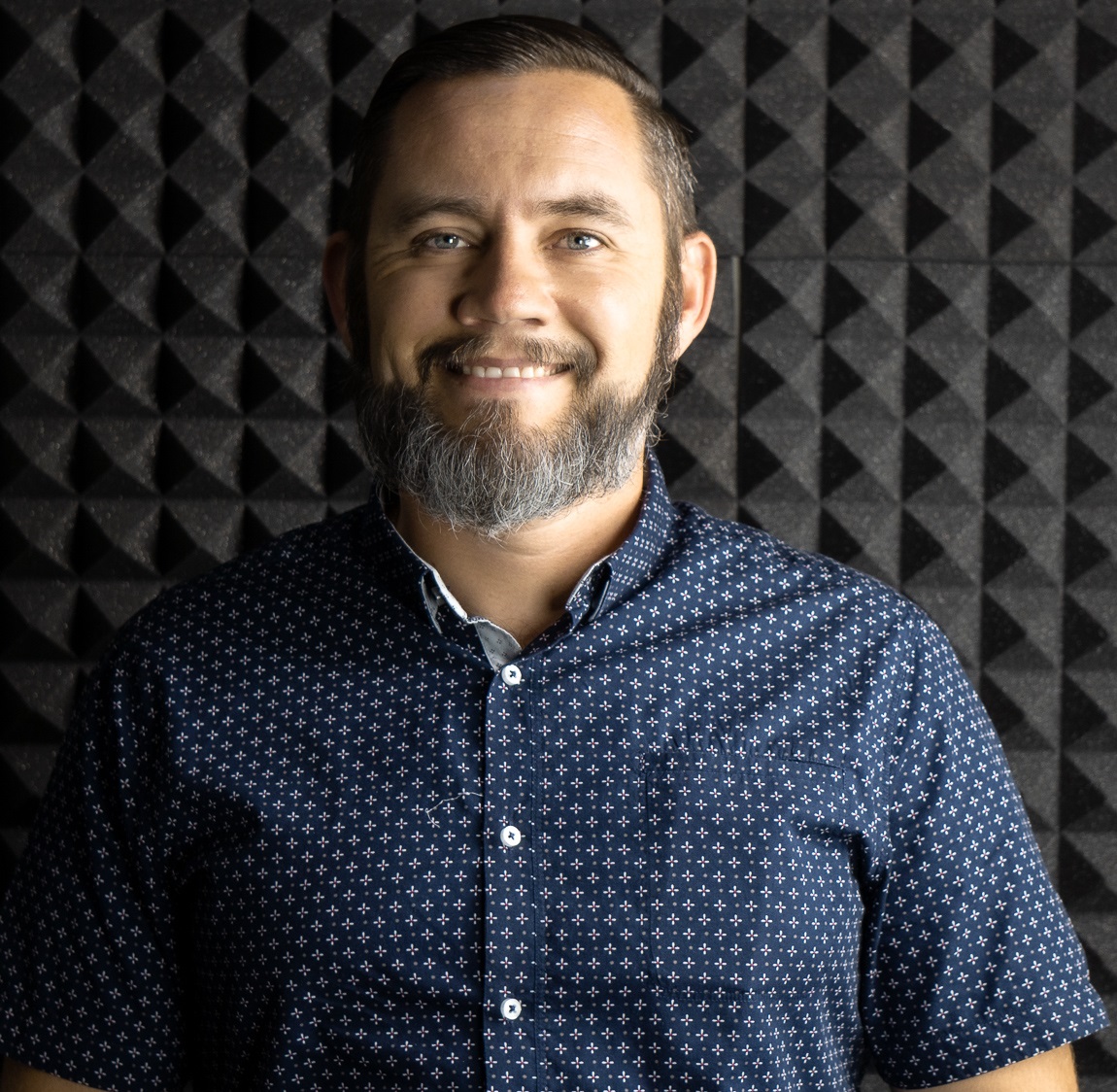 RJ Leal
SVP | Co-Founder | Director of Real Estate
American Mortgage Network
---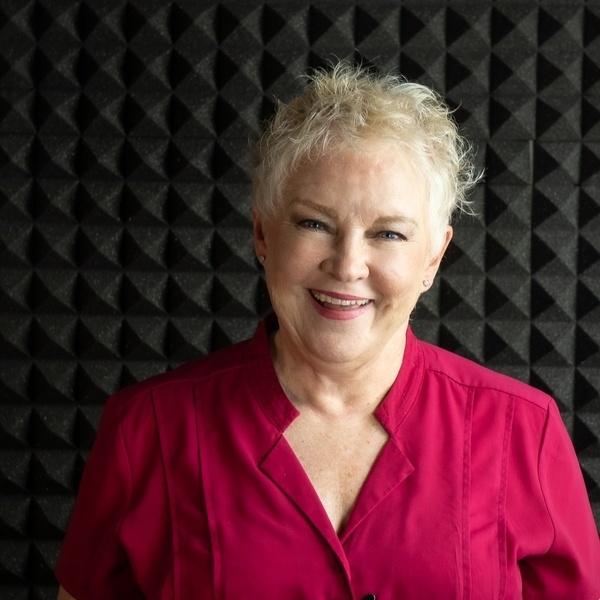 Paula Whitsell
VP of Human Resources | Co-Founder
American Mortgage Network
---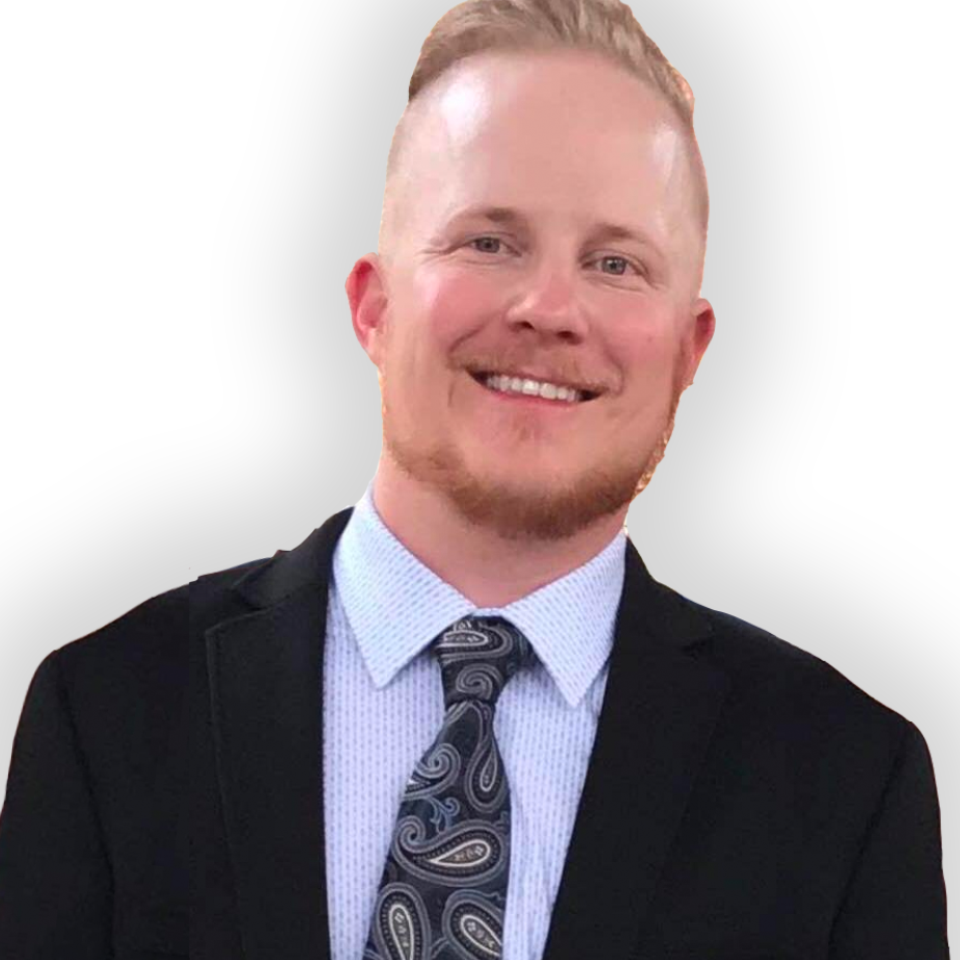 Nate Doman
VP | National Closing Manager
American Mortgage Network
---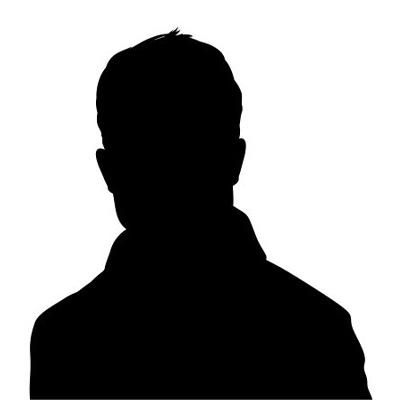 Tim Donley
VP of Secondary Capital Markets
American Mortgage Network
---
---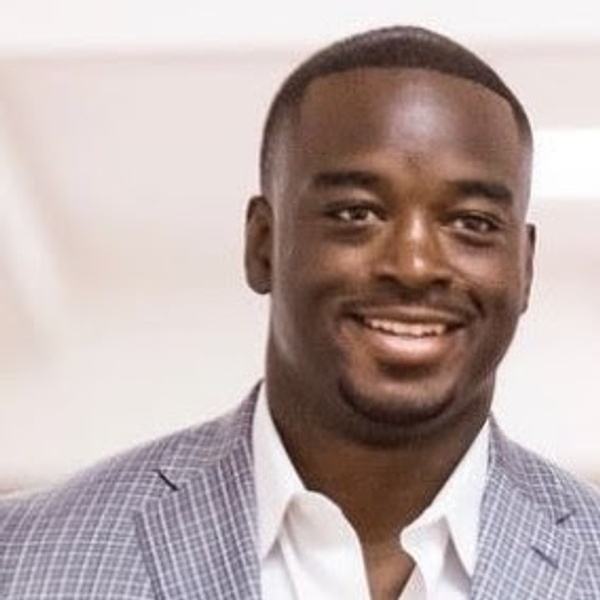 TraVaughn Pascal
VP of Business Development
American Mortgage Network
---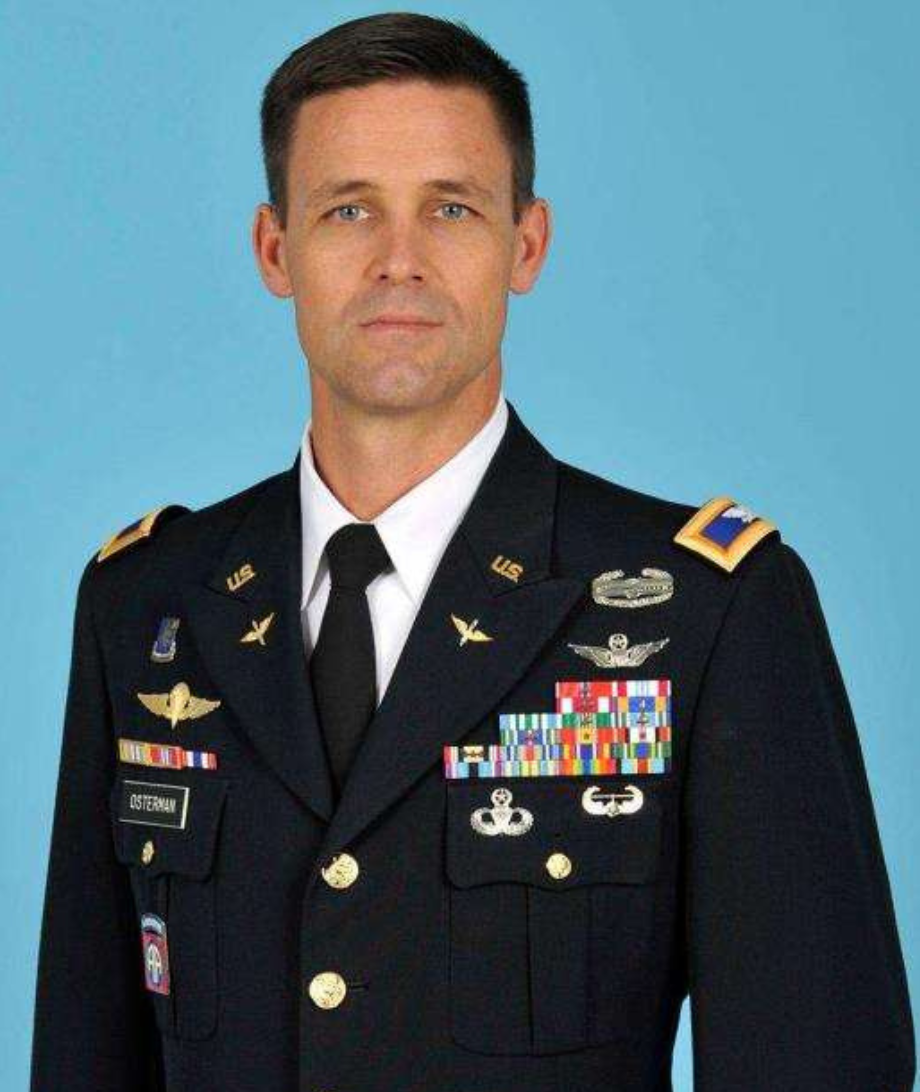 Brad Osterman
COL, Ret USA
National Branch Manager | Lending Director of Veteran Education (ADPI)
American Mortgage Network
---