Where's the Silver Lining? Is There Hope for Home Buyers?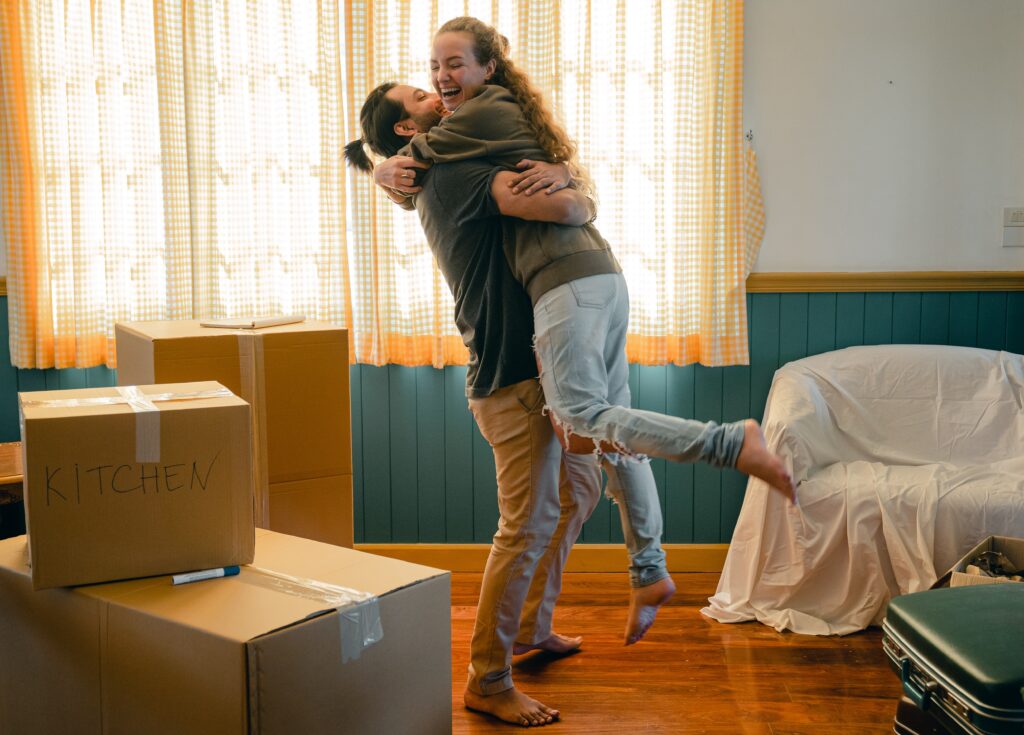 It's getting ugly out there. Listen to the news and all we hear about are rising prices, inflation, and recession. Driving part of this is one of the biggest and fastest interest rate hikes in 20+ years.

So, where is the good news? It does exist. There are tangible signs that hope is on the horizon for homebuyers. A recent mid-year housing report from Realtor.com's Chief Economist Sabrina Speianu suggests home buyers may see more opportunities in the near future. Home prices are already starting to go down.
In a new report entitled, "The State of the Nation's Housing," by the Harvard Joint Center for Housing Studies (JCHS), the nation's housing market is at an "inflection point after a record shattering performance in 2021. Despite the effect of higher interest rates and high costs, demographic shifts are favorable for the market; unemployment is low; and wage growth is strong.

Home Prices Start to Recalibrate
A home buying frenzy drove up prices during the pandemic and post-COVID environments. Continually faced with low inventory and multiple buyers, housing prices reached the point where many home buyers wondered if they would ever have a chance to purchase a home.
Now, price increases have come to a halt in many markets, with some even reporting a significant fall in prices. Realtor.com found ten key markets with decreasing home prices: Los Angeles, Chicago, Richmond, Toledo, Detroit, Pittsburgh, and Tulsa to name a few.

Fewer Investors, More New Homes
Besides home prices decreasing, real estate investors have slowed their purchase activity and are not competing against home buyers. This, along with home construction picking up again as lumber prices fall, may provide more available housing supply.
While this won't fix the gap in affordable housing, it does start to open up more choices for some buyers, including any positive changes that come from the Government rolling out a new plan to tackle the housing shortage and increase the availability of affordable housing.
Buyers See More Choices in the Market
As housing market dynamics change, sellers will see fewer buyers and have to deal with more pricing flexibility. Bidding wars may become a thing of the past.
Buy Now or Wait?
The housing market has been frustrating for many, so much so that potential buyers question if owning a home is even worth it. While the final answer depends on your own personal goals, there are some compelling reasons to turn your dream of home ownership into reality. Here are some factors to consider: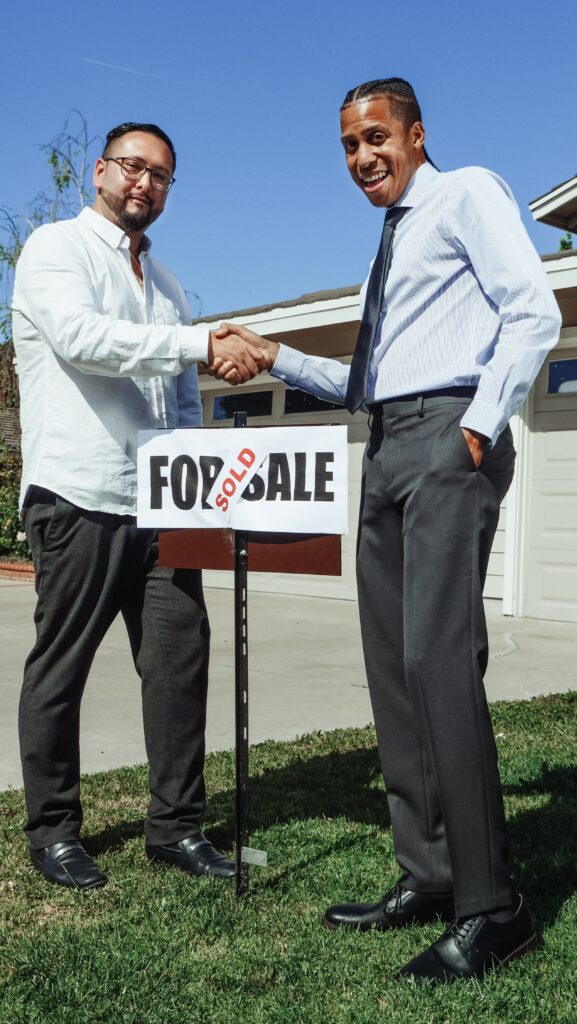 Create Equity For Yourself, Not Someone Else


The first is that rent prices are skyrocketing. Social media is filled with messages from renters sharing rent increase letters. These renters are trying to figure out how they will begin to pay
the hundreds-per-month increase that some landlords are charging. It's never too late to think about owning a home rather than renting. When the market goes
through its next evolution, consider creating equity for yourself. And, while home values will always go up and down, you will be better positioned for a gain if you get into home ownership
sooner than later.
Known Costs
Owning a home means you won't have to be surprised by a rent increase letter. Instead, you will have a consistent monthly payment as part of your budget when you opt for a conventional
home loan with a fixed interest rate. That known cost will provide comfort in a time where all other expenses seem to be out of your control and on the rise.
Exclusive Benefits
There are many advantages a home can provide that renting cannot. You can customize your home, tap into the equity you are building to fund projects, claim additional tax deductions,
and improve your credit score. You will enjoy a greater sense of community, family stability, and broader access to schools and educational resources.
Ongoing Affordable Housing Initiatives
From federal and state government initiatives to nonprofits and businesses, there are forces at work to create more affordable housing opportunities. It's worth the time to educate yourself and stay updated on the latest projects and plans to make ownership more accessible.
Hire the Right Mortgage Banking Professional to Help You
When you think about buying a home, the most effective strategy is to enlist the help of a mortgage professional. They will study your financial profile to know what choices you realistically have.
For example, their knowledge about affordable housing programs could have distinct advantages for you, such as the Good Neighbor Next Door program, down payment assistance options, FHA and VA home loans as well as mortgage credit certificates, and green mortgages.
Learn about AmNet's diverse loan solutions, including mortgage options for Veterans, first-time buyers, single women, families, and more.