What's Next?: Changes to the Housing Market and Lending Environment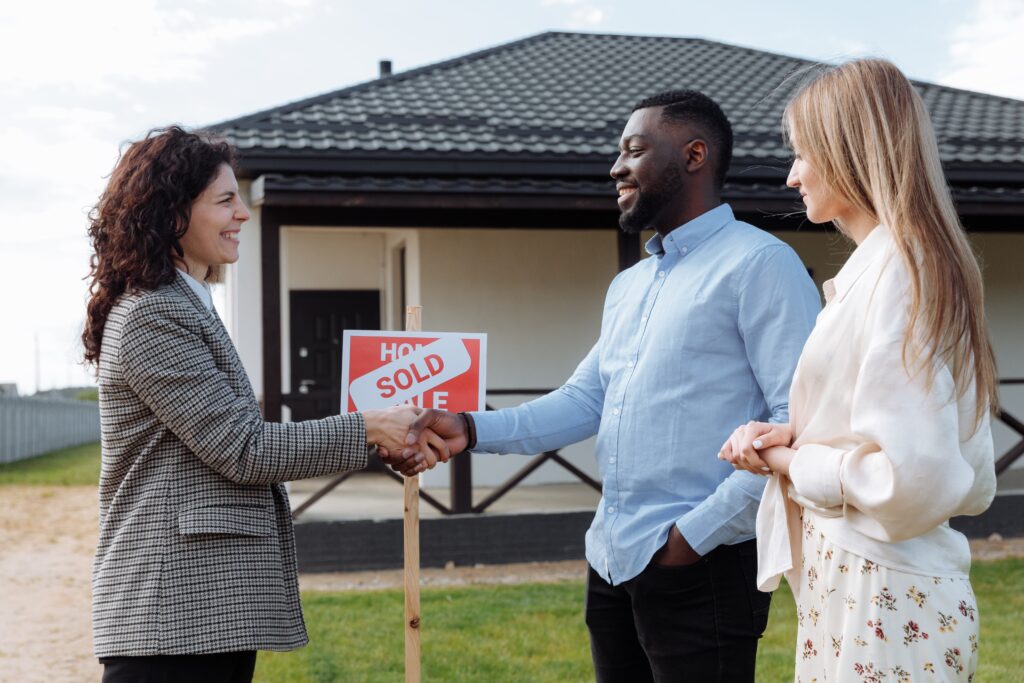 The last few years during the pandemic have been extraordinary in terms of rising home values and historically low interest rates. Lending volume reached a record $4.4 trillion during 2021. It included a new record in purchase lending as well as a 17-year high in cash-out refinances.
Spring is often viewed as a season of change. And, the housing market has been no exception. Nothing is more dramatic in this market than the quick rise in interest rates. Just a year ago, the rate on a 30-year fixed rate mortgage was about 3.3% in contrast to the 5.2% rate today. Added to this is a meteoric rise in home prices that has produced a market like no other in recent history.
During the last few months, potential home buyers are reconsidering their desire to buy a home given the spike in prices and interest rates. While spring and summer are typically the time that home buying picks up, the prediction now is that this market will not follow the normal housing market purchase behavior. In fact, a gauge of U.S. pending home sales fell in April for a sixth straight month as a steep climb in mortgage rates compounds affordability challenges.
Housing inventory is still low despite the rise in construction lending. Also, higher home prices mean that there won't be many affordable home options so fewer consumers may be able to buy this spring and summer. Another challenge to the market is rising inflation, which is inhibiting consumer spending, according to Fannie Mae's Economic and Strategic Research Group.
Housing Predictions
Housing and real estate experts have shared key predictions. Here's what to expect for the remainder of 2022:
Some homebuyers will be forced out of the market because higher interest rates mean a larger mortgage payment.
Given recent economic news about a recession and higher rates, potential home buyers are adopting a "wait and see" attitude about home purchase. And, with COVID somewhat under control, the urge to move has slowed.
Home prices are estimated to continue rising, albeit at a slower pace. This might open opportunities that were not available previously.
Corporations are calling their staffs back to the office, rather than working from home. Some home owners who had moved to less expensive geographic locations during the pandemic may be forced to rethink the situation.
Also, a new Redfin report states that 51% of current homeowners have an interest rate below 4%. Given the new interest rate environment, it's not likely that they will be moving in the near future. If this happens, it may keep listings and inventory on the low end.
Further Advancement of e-Closings and Larger Product Selection
The mortgage industry continues to look at ways to adopt e-closings to ease the transaction process and reduce closing time. Other parts of the lending process undergoing digitization includes desktop appraisals and centralized platforms to migrate more of the process to an electronic experience. There is also a greater movement toward offering remote online notarizations.
Along with technology advancements, mortgage companies are also exploring a broader product range that addresses home buyers' unique requirements and financial situations. Other loans may also become more widely used, such as jumbo loans and adjustable rate mortgages (ARMs) to access a good starting rate. Now, jumbo loan volume has been pushed to a 17-year-high. The highest rate of securitization issuance since 2017 also points to loans with much smaller down payment acceptance.
Another trend has been to introduce what are known as bank statement loans. These are primarily directed at those borrowers who are emerging from the pandemic and who identify as the "Great Resignation" self-employed. This demographic consists of those workers who decided that they do not want to return to the office and have chosen to work for themselves instead.
Home Buyer Strategies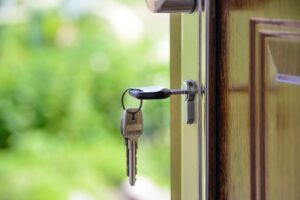 To address the changing housing market and lending environment, here are some ways a potential home buyer can navigate through this situation:
Focus on your finances, ensuring you have everything in order and can present a fiscally responsible picture of your work and life to your mortgage banker. This can help you get pre-approved faster for a home loan.
Don't get pressured into buying a home by someone else or basing your decisions on emotions. Think about what is best for you, your situation, and your family. Use your best judgement and do your research.
Stick to your must-haves and must-nots so you don't regret where or what you have bought later on. That list looks different for everyone, so think about your needs and those of anyone else who may live there, such as a spouse, children, or other family members.
Explore other sources of financing, including VA and FHA loans as well as state-sponsored loan programs. For example, the State of California is now also offering a zero percent interest down payment loan to help first-time homebuyers.
If you need to move back to an area due to job requirements or a new position, consider all types of housing. You may need to look at townhouses or condos versus single-family homes if it provides a more price competitive option for your budget.
No matter what the season or market environment, consider working with American Mortgage Network to achieve your dream of homeownership. Our professionals help by matching you with the right loan for your situation, leveraging a suite of options to match your financial situation. Contact us today.