Opportunity Knocks: Work for an Employee Owned Company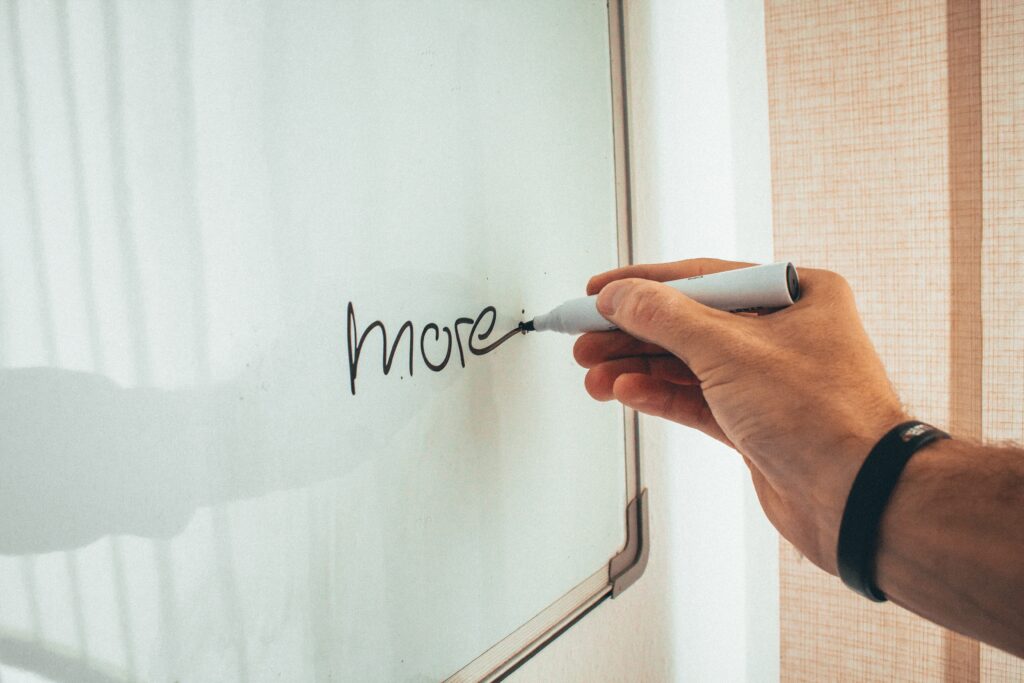 The Benefits of Working with an ESOP
Whether you are looking for a company to start or continue your career, you may have a long list of criteria in mind. But, does it include working for an ESOP?
You may ask, what's an ESOP? It's an Employee Stock Ownership Plan, and it's different than any other profit-sharing or stock option plan you may be aware of.
When we started American Mortgage Network, our goal was to create a mortgage company with a financial strategy that better connected with employee performance. If you are looking for a place to grow your career and build wealth, read on to find out more about this unique type of organization.
Employee Stock Ownership Plans
An ESOP allows employees to own shares in the business through defined contributions.
Employees can accumulate this company stock while working there. Then, they can earn the stock's cash value once they leave or retire.
How ESOPs Work
With an ESOP, a trust acts as a separate legal entity that holds the shares of company stock. The company can directly deposit money into the trust, take out a loan to fund the trust, or use a combination of profit and borrowed money. Then, the trust purchases a pre-determined number of shares directly from the company and distribute those based on an employee's individual contributions.
How AmNet Took the Employee-Owned ESOP Model to the Next Level
Sounds good, right? However, we decided to improve the model. Here's how.
The AmNet employee-owned ESOP must be a documented sales transaction. Our solution was to self-fund the company, sell it to the ESOP trust, and write a check back to pay off the whole amount. That means there is no leveraged debt owed, and we all earn our equity alongside every other employee-owner.
To build more value instead of retaining servicing rights on loans, we're buying real estate assets. Doing so stabilizes the share value so it will consistently go up and provide retirement income for our employee-owners.
The ESOP property portfolio continues to grow. The goal is to keep adding real estate assets to the retirement plan so it will spin off residual cash flow for everybody's retirement. That way, the entire AmNet team will get a residual check for the rest of their lives.
Employee-Owned ESOP's Impact on Our Culture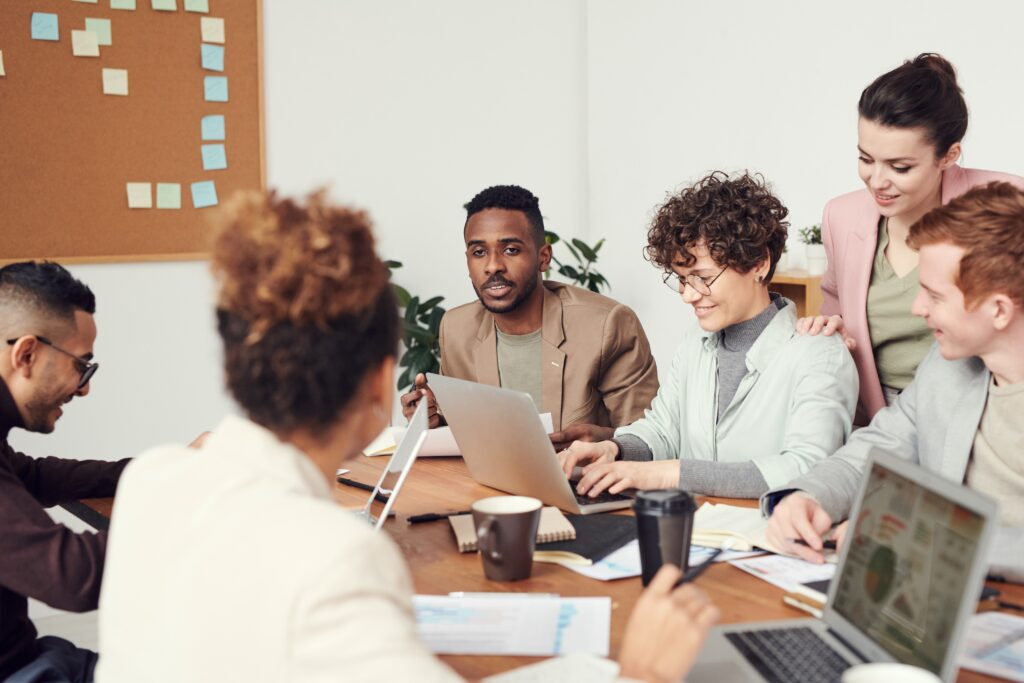 Beyond creating an attractive financial opportunity for everyone, our employee ownership model is creating a harmonious work environment between sales and operations as well as between sales and executives.
All of our operations people are paid the same and are on a variable base performance pay plan. This structure has helped us create a unified system so everyone works well together.
At AmNet, we also believe in work-life balance. Combined with ongoing learning and development opportunities, our culture is designed to put our talent first and build bench strength for the entire team
We're Hiring!
If this sounds like the work opportunity you have been seeking, contact us today to learn about available roles.