New Homeowner Education Requirements Expand Learning Opportunities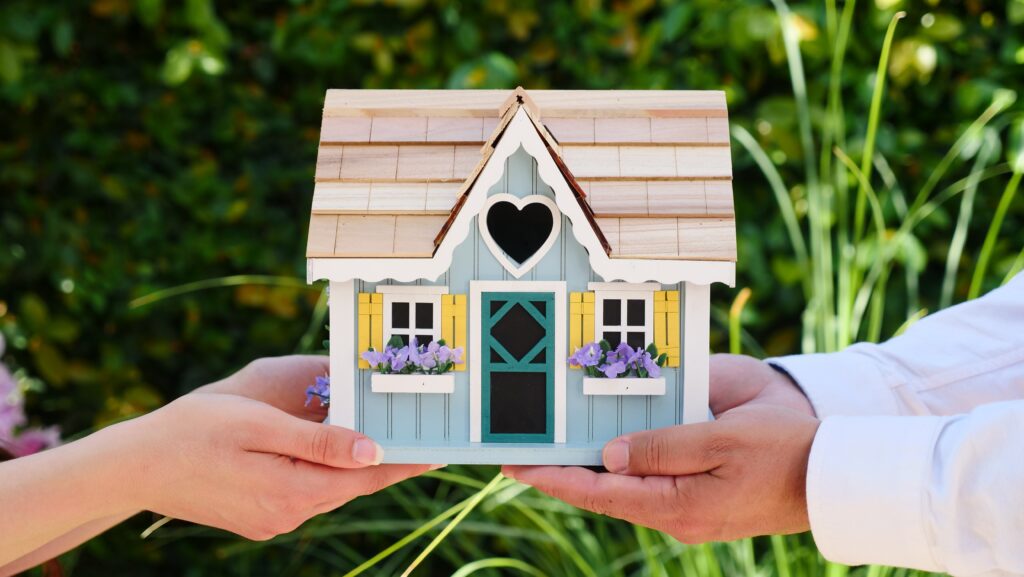 Recently, Fannie Mae announced that they are making changes to homeowner education requirements, which are part of its commitment to affordable mortgage products. This blog post will help you understand what's different and leverage the new opportunities available to those of you that are buying a home for the first time and looking for affordable mortgage options.
Improving How Borrowers Understand Home Ownership Responsibilities
Home buyers often overestimate the credit score and minimum down payment that they need to qualify for a mortgage. The improved homeowner education program helps potential homeowners expand their understanding of the homebuying and mortgage process. In turn, they can make more appropriate financial decisions and be in a better position to continue to pay their mortgage. The education program has helped 1.2 million homebuyers.
The education course has been a requirement since 2015 as part of its Framework Homeownership program in partnership with the Housing Partnership Network and the Minnesota Homeownership Center. It extends to those first-time homebuyers who are purchasing a home with more than 95% financing.
The education course is also mandated for those using Fannie Mae's HomeReady program, which is an affordable finance program with low down payment criteria. Those who participate in Fannie Mae's HFA Preferred program, which is for low- to moderate-income home buyers, must also take the education course.
Anyone that uses non-traditional credit sources for their credit history, such as rental payments, child care payments, and/or utility payments, must also take this course as part of the mortgage approval process.
Greater Access to Homeowner Education
The new homeowner education program will begin in 2022. As part of the program and after a careful vetting process, third-parties will now be allowed to fulfill the homeownership education requirement on some affordable mortgages.
The participating third-party homeownership education providers must be aligned with the National Industry Standards for Homeownership Education and Counseling. They can also be affiliated with the Department of Housing and Urban Development Housing Counseling Program if they are not a HUD-approved counseling agency.
Adding Value for Home Buyers
The education course offers a comprehensive curriculum for home buyers. Available in English and Spanish, it includes lessons on:
How much home borrowers can afford;
How to select the best mortgage product;
How to purchase a home with a lower down payment;
What defines a good offer;
What happens during the home closing process; and
What to avoid doing before and after the home closing process.
Additionally, housing counsel and advice are also available for those borrowers with complex challenges who need more assistance with determining housing needs and household budget. Housing counseling may be an additional requirement in some situations based on the borrower and/or the loan program they use.
Learning Resources for Home Buyers
Education is empowering and enables you to have more information. In turn, it improves your decision-making about the home you want to buy, how you will pay for it, and how you will manage it as the investment it represents.
Beyond what Fannie Mae provides through its direct and new third-party education programs, there are other sources that can be leveraged.
Working together they give you the power to increase your understanding of the home buying process:
Books
Podcasts
Webinars and Seminars
Industry Expert Articles and Blogs
At American Mortgage Network, we are committed to help make that dream of home ownership a reality. Our goal is to give you the information necessary to educate yourself on the biggest purchase you will make in your lifetime.
We regularly share insightful articles and blog posts on topics that can help you understand everything related to this purchase, including how new legislation is impacting affordable housing. Call us or talk to one of our knowledgeable loan officers who can guide you through the process.
If there is a topic that you would like us to cover, please let us know and we will add it to our educational resources.