Knowledge is Power: Buying a Home as a Single Woman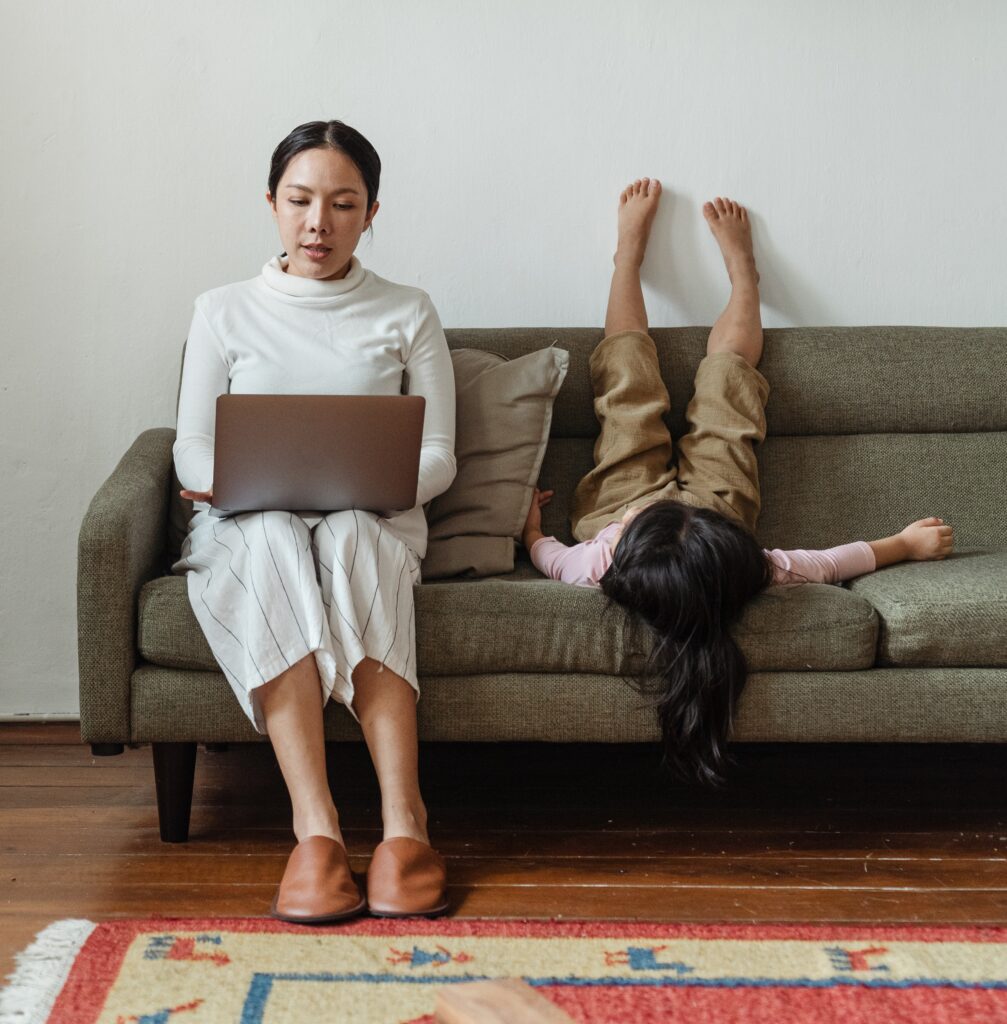 Women Are Buying Their Own Homes
According to the Urban Institute, the homeownership rate among women who are the head of their household has increased from 50.9% to 61.2% between 1990 and 2019.
The key to buying a home is to understand individual budget and earning power, coupled with the desire to grow an investment (equity) in a home.
For single women, the primary interest in becoming a home owner is the desire to be closer to friends and family, based on research from the National Association of Realtors (NAR). And, buying a home is aligned with establishing those types of roots that make people feel safe and be part of a community.
Many single female home buyers have at least one child. Collectively they may also be buying a home to serve as a multi-generational dwelling, providing stability for the homeowner, her children, and other family members.
Becoming a Home Owner
A home purchase for single women is possible even though their incomes tend to be less than single men ($65,000 versus $78,000). This NAR statistic illustrates where challenges remain for single women to achieve their dream of home ownership.
In order to buy a house, single women have to make more financial sacrifices than single men. These sacrifices involve reducing spending on non-essentials and keeping a tight budget to qualify for both the down payment and monthly mortgage payment. Some single women even take on a second job to make home ownership a reality.
Strategies for Success in Today's Competitive Market
With the current housing market, it may seem more challenging for single women to achieve their dream of home ownership. However, it doesn't have to be if you follow these tips.
Educate yourself about home ownership and the mortgage process. This is the time to make sure you understand what's involved in buying a home and the options available. You can learn how to shop for rates and mortgages as well as be prepared for negotiations during the home offer portion of the transaction.
Focus on a house that fits your basic needs. These factors include the number of bedrooms, neighborhood safety, school quality, and distance to work. In some cases, a condo or townhouse might be a better option than a single-family home if it satisfies a realistic check list. After all, a house doesn't become a home based on square footage or the type of flooring. That's why making a realistic budget is so important
Build your credit. Before you decide to buy a home, make sure you have first taken care of any significant debt, such as car loans, credit cards, and/or student loans, It's important to keep as much of that paycheck for your mortgage payment versus those debts that are driving your debt-to-income ratio in the wrong direction. During this time, you can also work on saving money, including establishing an emergency fund.
Anticipate future needs. Even before the pandemic, it was difficult to "see the future." However, there are some things you can think about, such as your children and their needs as they get older, career goals, the cost of a commute, and potential lifestyle options as you age.
Keep you mortgage payment no more than 43% of your monthly income. It's important to ensure that the payment does not put pressure on your finances, which, in turn, can create stress and anxiety as well as put your home ownership title in peril.
Find a Realtor you can trust. And, if that referred Realtor has specific experience with helping single women, that's even better. Establishing a relationship with that Realtor will help their understanding of what's possible so they can target the right type of home for your needs.
Other options to consider include taking advantage of numerous affordable housing mortgage programs. There are VA loans for single women who are active military or veterans.
Federal Housing Administration (FHA) loans typically come with lower interest rates and only require 3.5 percent down. The down payment can even come as a gift. A minimum of 600 is accepted in most areas while some accept 580. Because the down payment is smaller, there will be mortgage insurance premium (MIP) until 20 percent of the loan has been paid.
There are also state programs that can assist single women with a home purchase. For example, CalHFA has grants, homebuyer programs, and homebuyer education that single women can leverage to find a home of their own.
One trend that has emerged in the last few years is women buying homes together as friends or as family members,. This has been an effective way to continue building wealth as single women, while also finding a solution for the growing price of homes across the country.
American Mortgage Network is here to help single women get a mortgage and start enjoying home ownership. You can be empowered to become a homeowner. Contact us to learn more.