About American Mortgage Network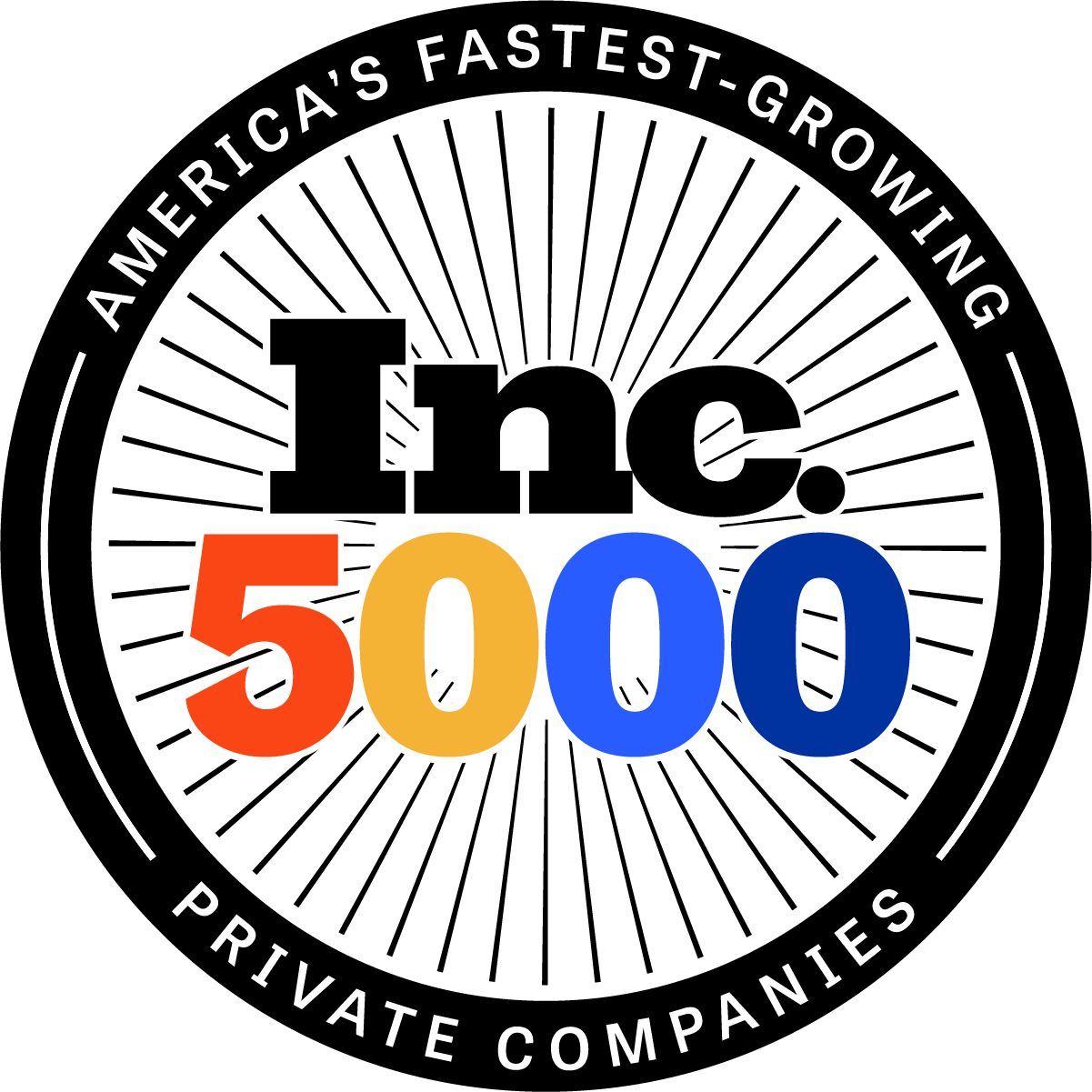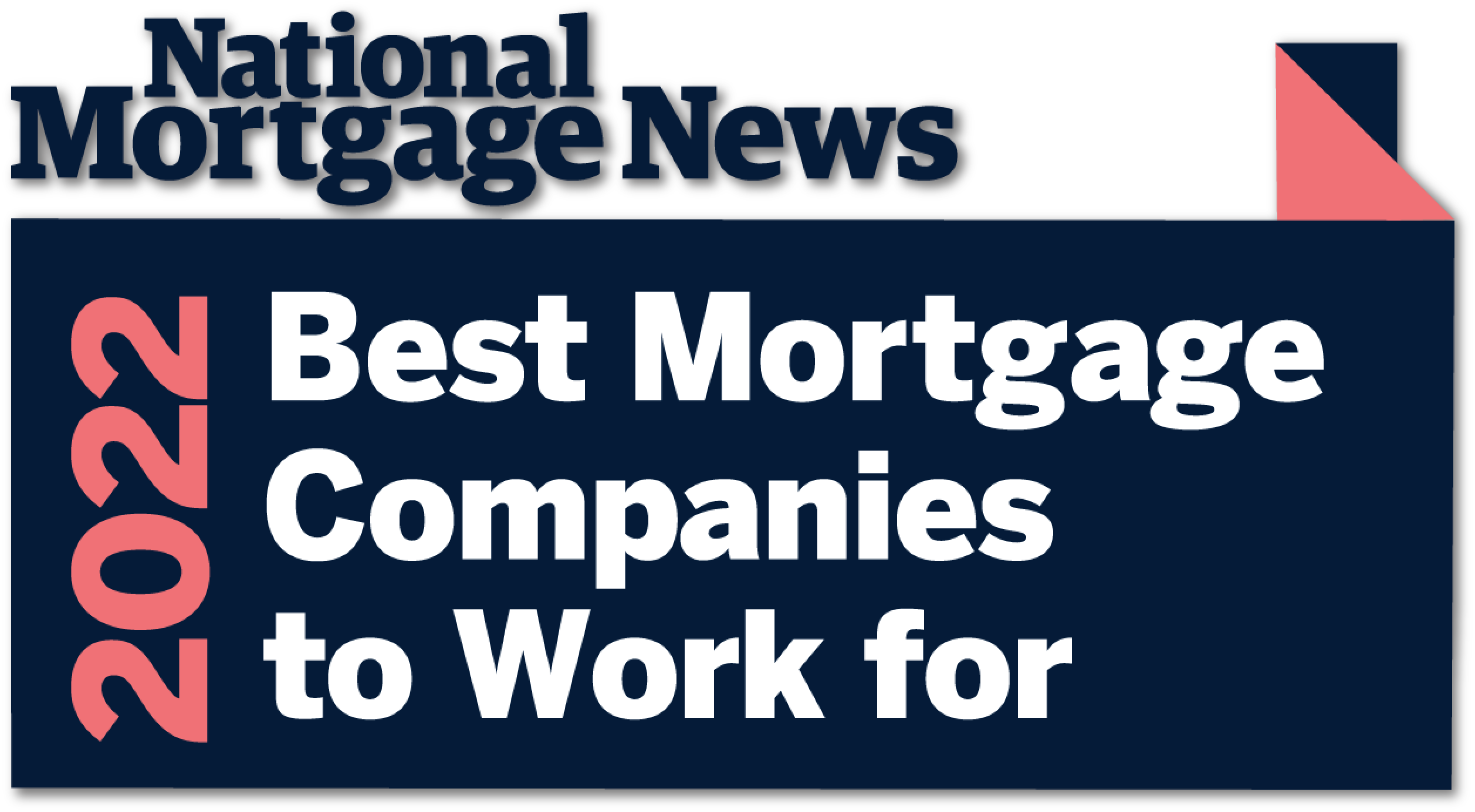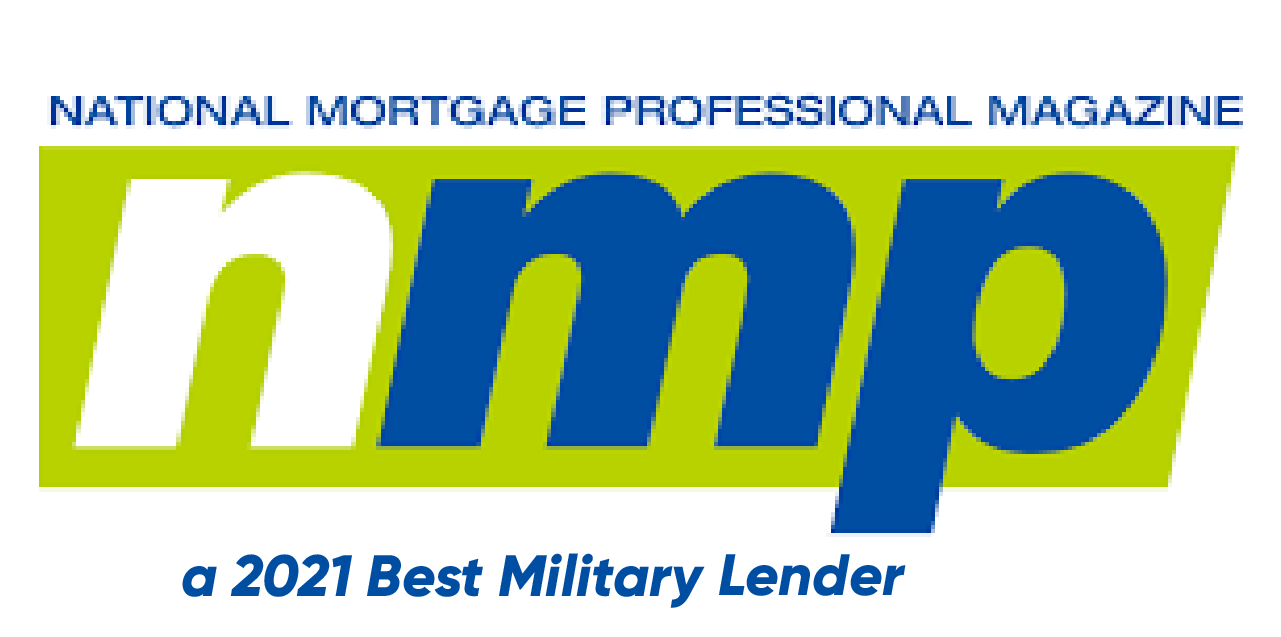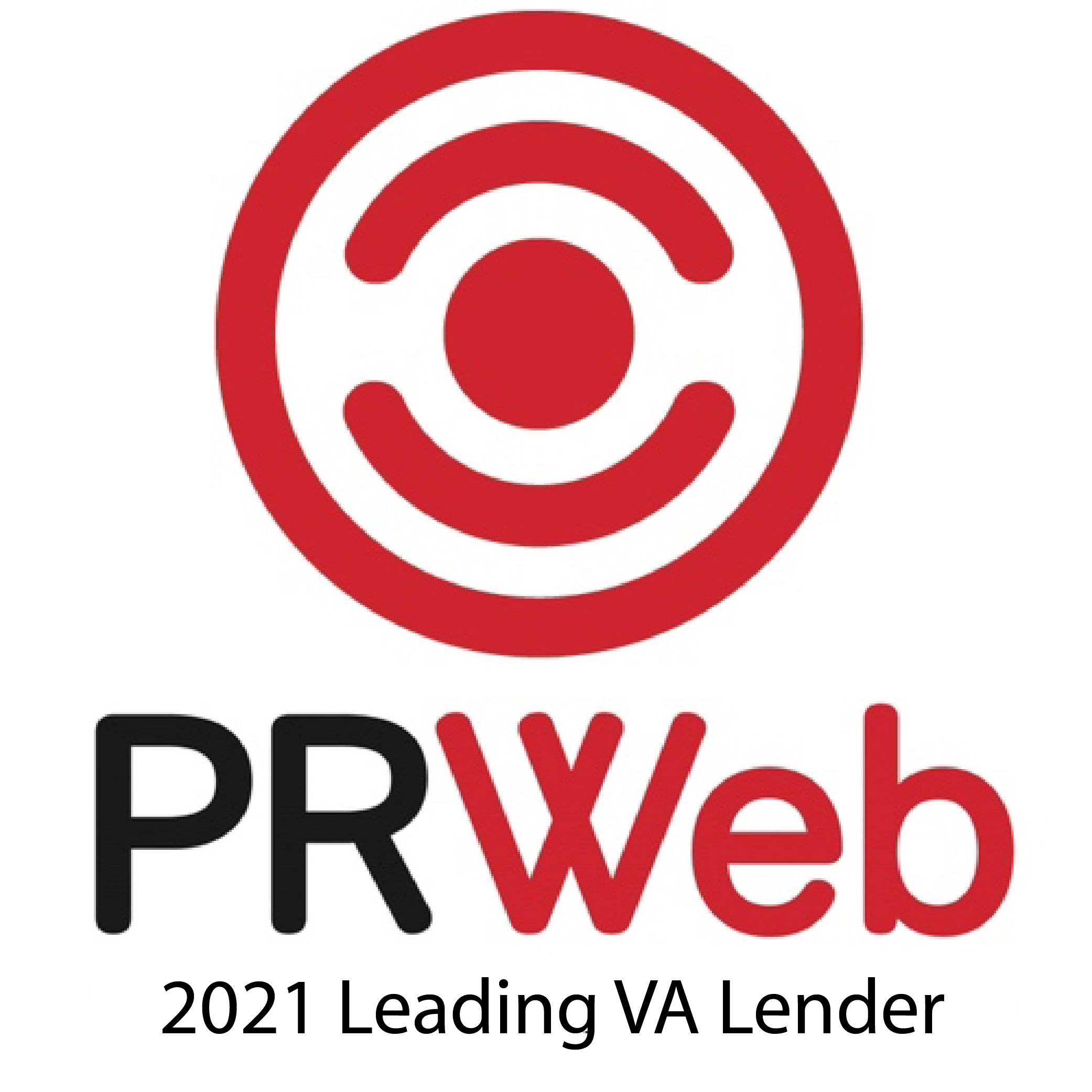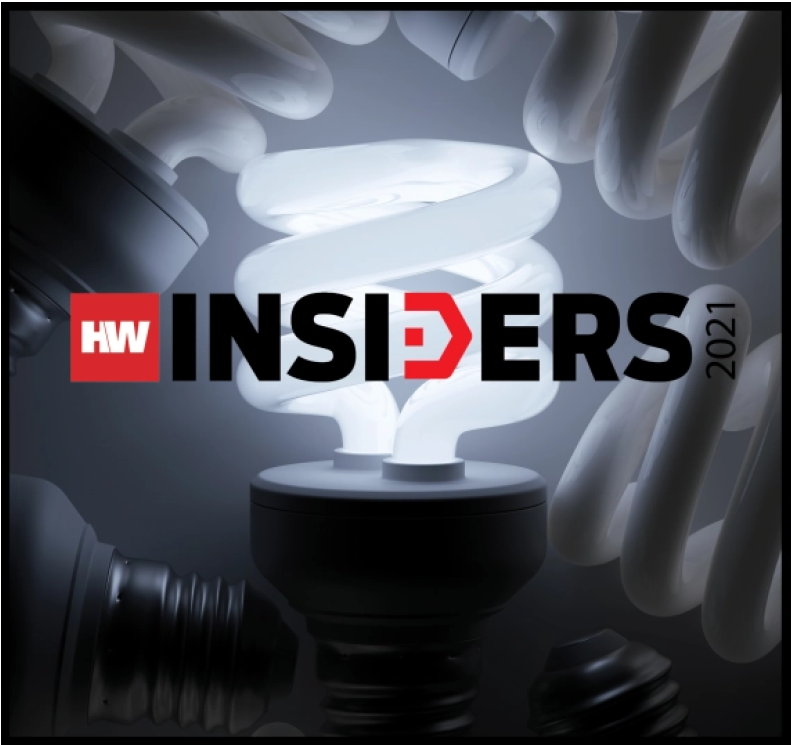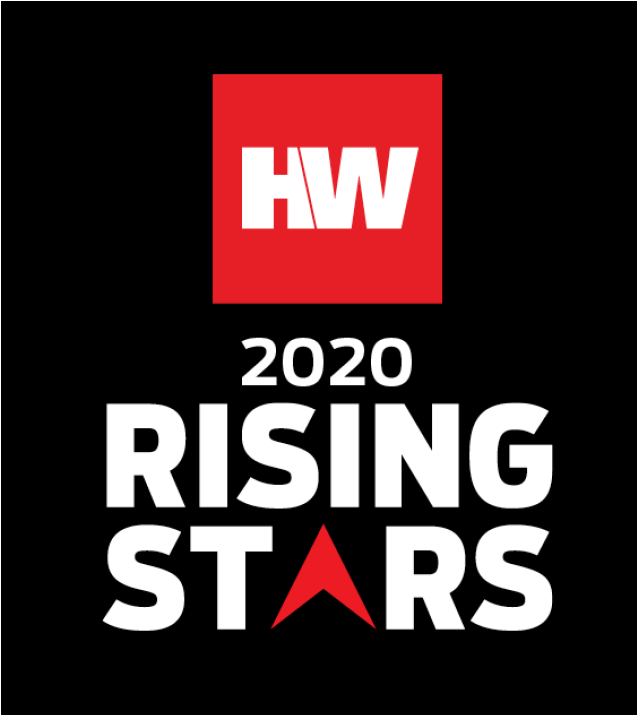 Empowering Your Homeownership Journey
Our Origins: Rising to the Challenge
Founded amidst challenging times in 2019, American Mortgage Network (AmNet) is a beacon of innovation and efficiency in the mortgage industry. We have purposefully eliminated layers of bureaucracy and legacy systems that can slow down the lending process. Leveraging cutting-edge proprietary mortgage technology, we provide our customers with swift decision-making and straightforward lending solutions. In adversity, we discovered better ways to serve homebuyers, and we continue to offer even more versatile options as the times improve.
A Customer-First Philosophy
We're more than just lenders; we're partners in your homeownership journey. Our team of dedicated employee-owners works relentlessly to identify the mortgage products that align with your individual financial situation. Whether you're a first-time homebuyer, upgrading to a more spacious residence, or refinancing your current home, we've got you covered. Our diverse portfolio includes conventional, adjustable, government, and jumbo loans, tailored to meet your needs.
Honoring Our Heroes: A Commitment to Veterans
At AmNet, we don't just serve all—we serve all with a special emphasis on our nation's heroes. Our founding team and employee-owners have a deep-rooted respect for veterans, both as cherished customers and as valued members of our workforce. Our active recruitment and training programs for veterans and their spouses in roles like loan processing and closing signify our dedication to those who've served. Consequently, many of our loan officers and branch managers are proud veterans themselves.
Your Stake in Our Success: Employee Ownership
Here, every employee isn't just a cog in the machine—they're an integral part of the engine that drives us. With the agility to adapt and pivot in response to market trends, every team member possesses the authority to act and make impactful decisions. The philosophy is simple: "Everyone is a partner. Everyone here is a boss."
Building More Than Just Homes: Generational Wealth
Our Employee-Owned ESOP structure isn't just about sharing profits; it's about creating lasting, generational wealth for each and every employee-owner. When the company succeeds, it's a win for us all, fueling a company culture that inspires us to consistently go above and beyond in everything we undertake.
---
Join us at American Mortgage Network, and be part of a company that values you as a partner in our collective success.
Contact Us to Learn More | Start Your Application
American Mortgage Network is an Equal Opportunity Employer. We celebrate diversity and inclusivity and are committed to creating an environment where everyone, including our nation's veterans, can thrive.