About American Mortgage Network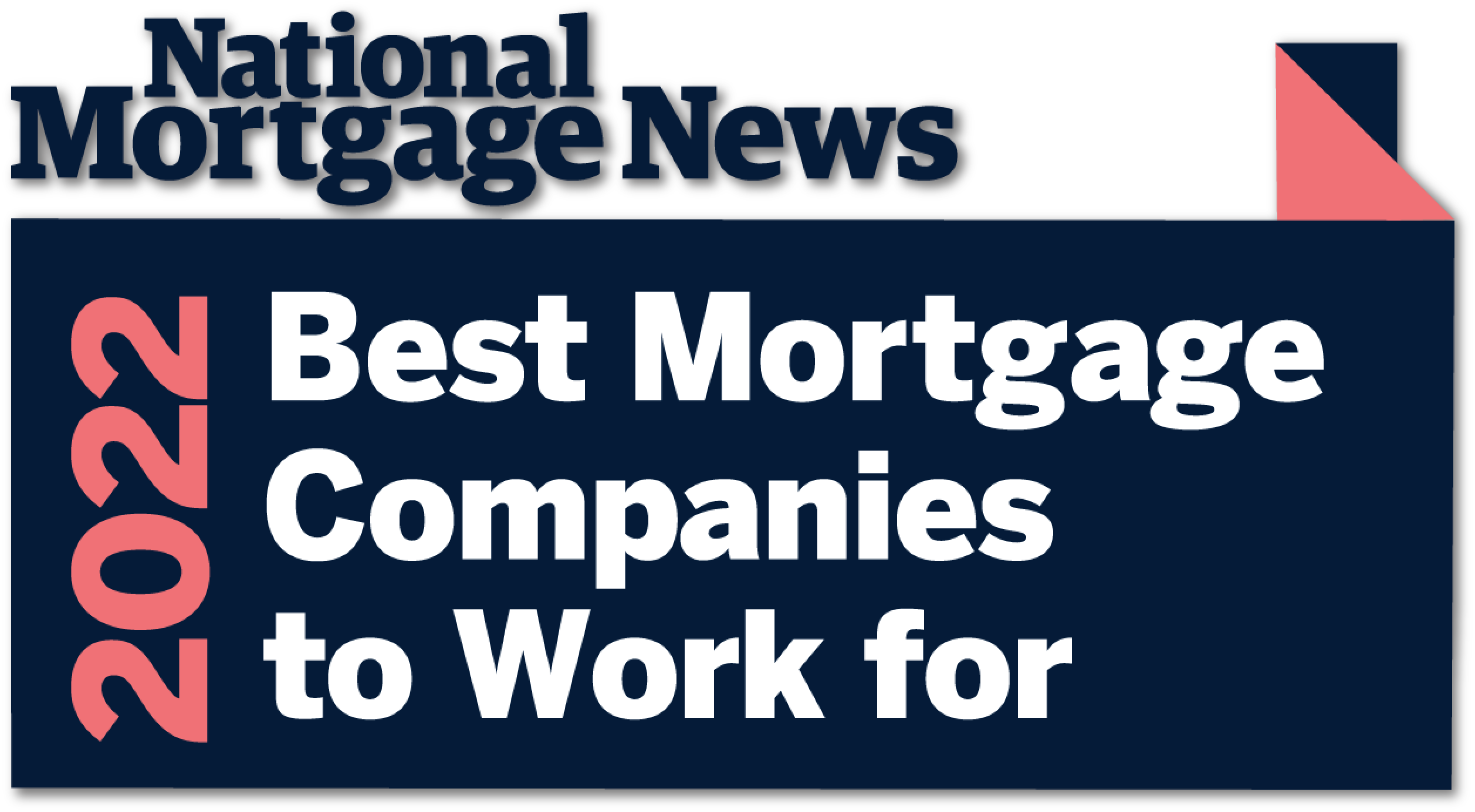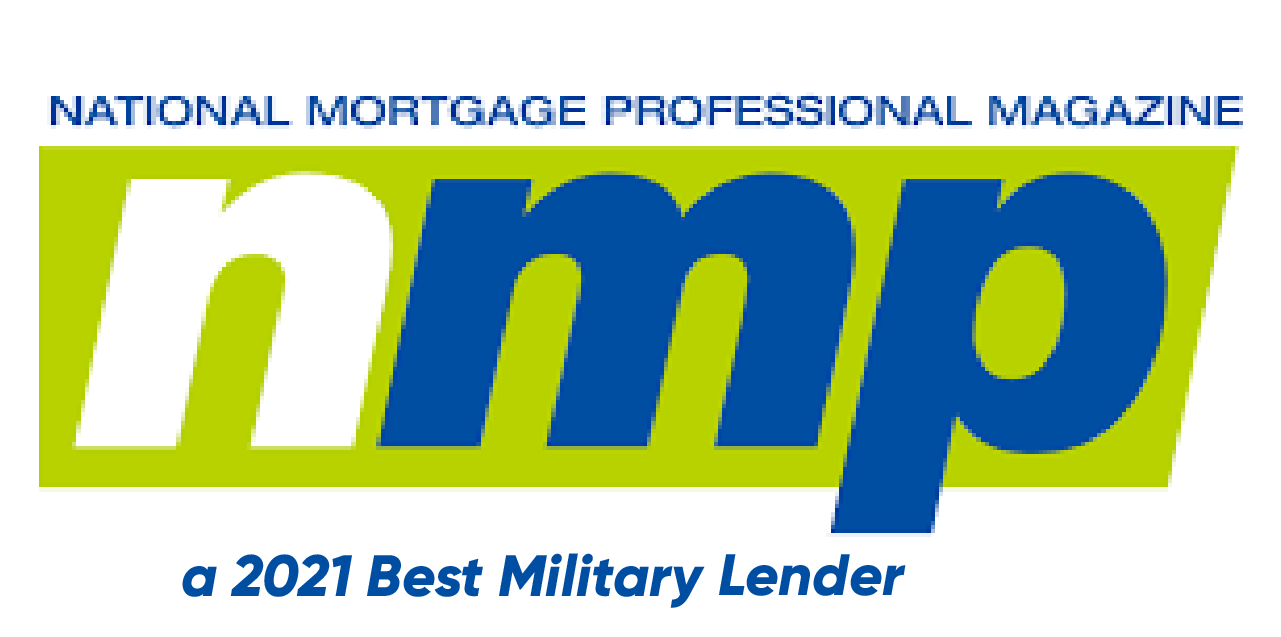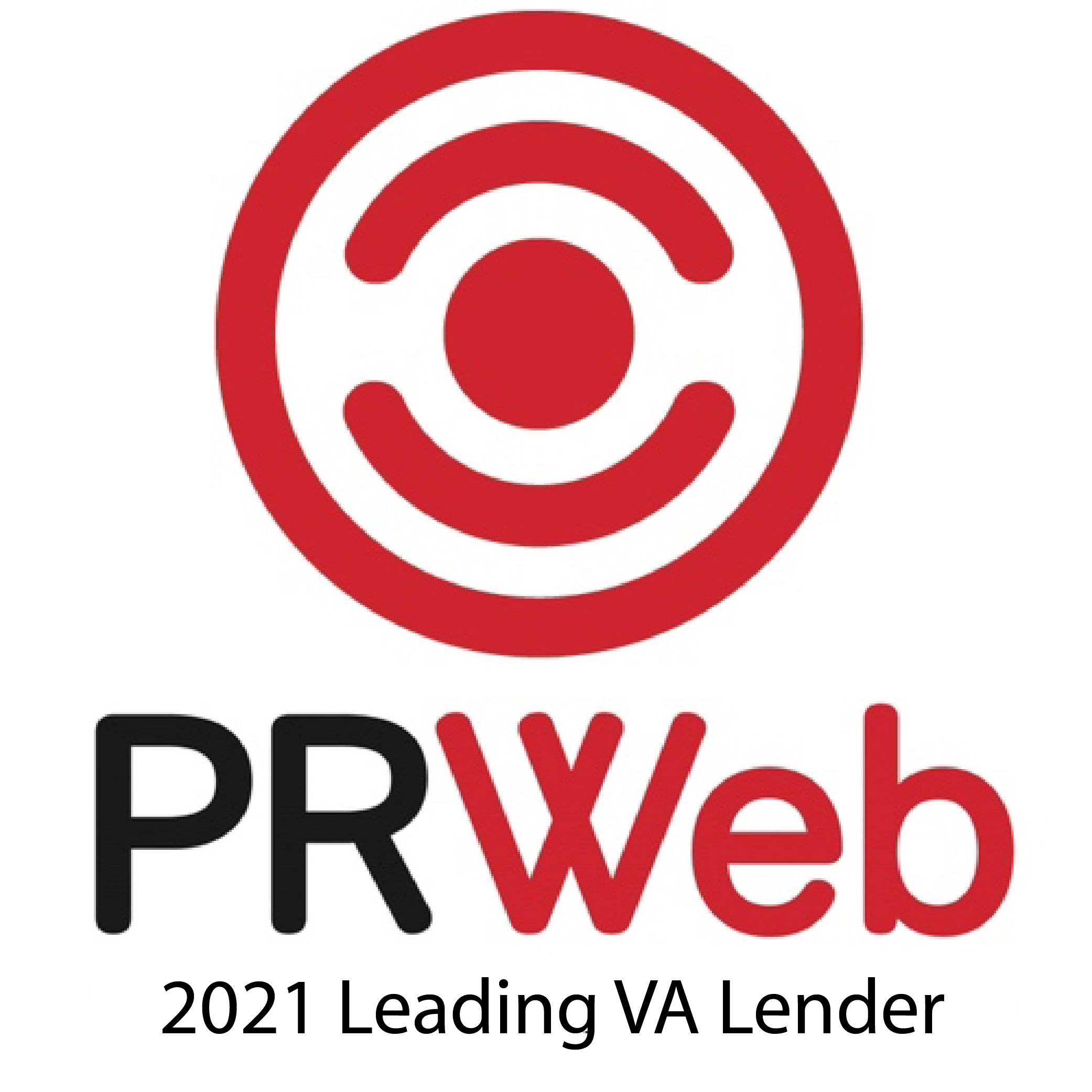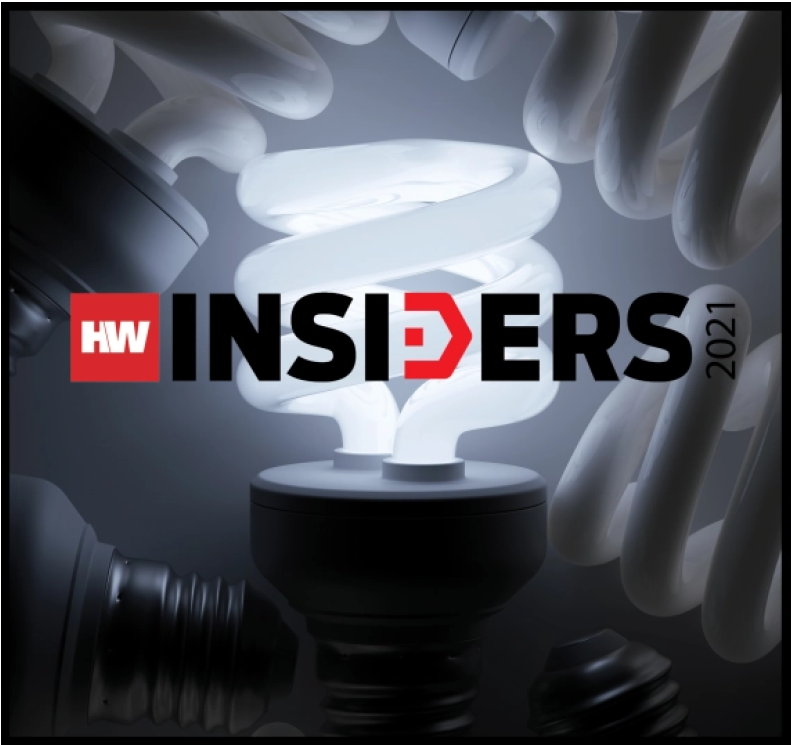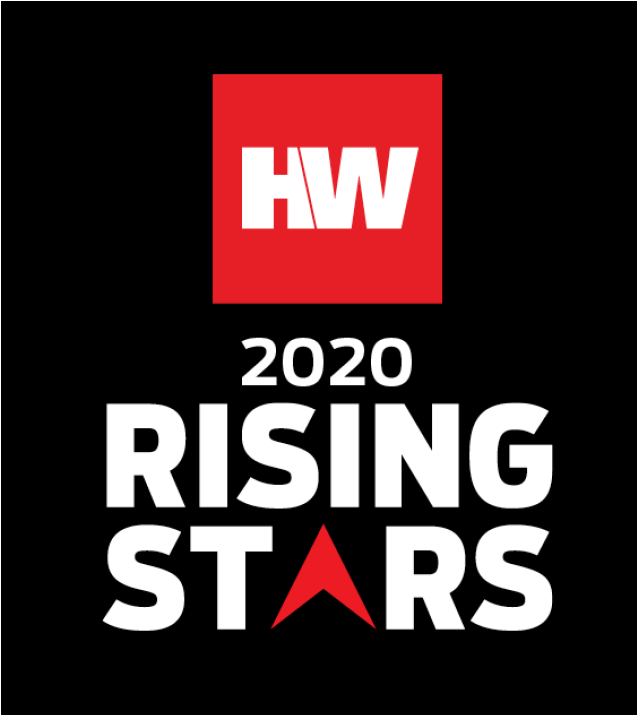 Started During Challenging Times
Founded in 2019, we're a team that works together to exceed customer expectations. Doing business with us is easy because we are not burdened with layers of bureaucracy or legacy systems. Thanks to innovative processes and proprietary mortgage technology, our customers enjoy fast decision-making and simple, effective lending practices. We've proved that we had better solutions for home lending in the worst of times, and we can deliver even more options in the best of times.
Committed to Customers
Whether you're shopping for your first home loan, trading up to a larger home, or refinancing an existing home, our skilled employee-owners diligently target and pursue the most appropriate mortgage product for each customer's unique financial profile. Our full suite of mortgage products includes conventional, adjustable, government, and jumbo loans.
A Veteran-Friendly Company
While we are a business for all, the founders and team hold a special place in their hearts for veterans – both as customers and employee-owners. The company actively recruits veterans and is involved in training their spouses as loan processors and closers. As a result many of our loan officers and branch managers are veterans.
Employee Owned and Operated
Every employee knows they have the power to act decisively. "Everyone is a partner. Everyone here is a boss." We can make changes on the drop of dime and pivot in response to the market.
Creating generational wealth for every employee-owner of the company rewards our talent and motivates them to grow the company.When the company does succeeds, so do our employeeowners. That's why our culture promotes going above and beyond in everything we do.