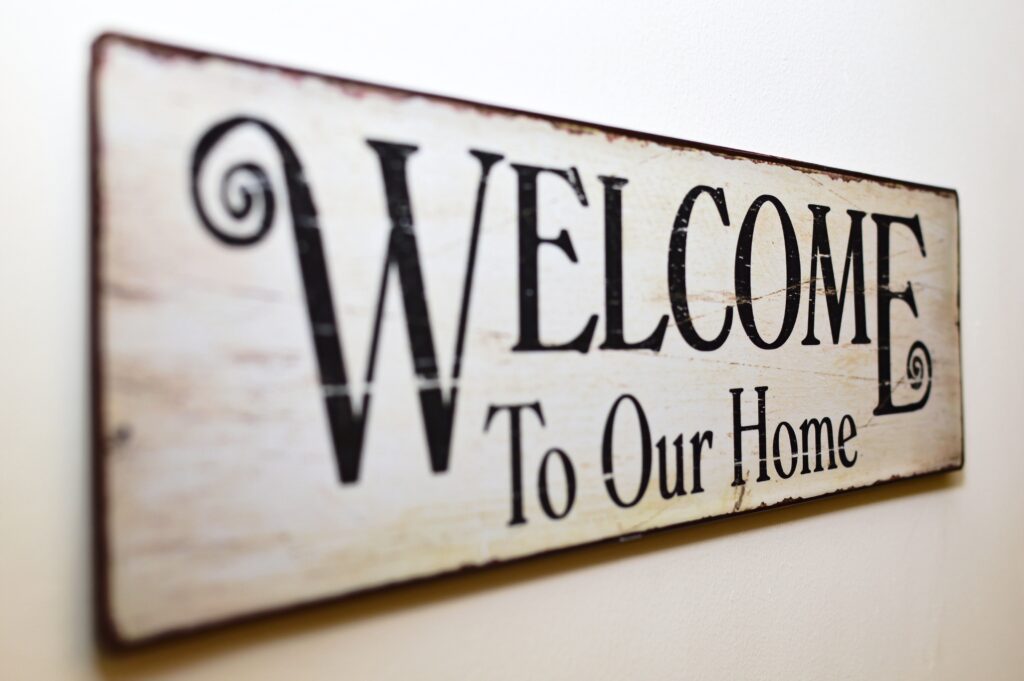 Help on the Way for First-Time Homebuyers
As a prospective first-time homebuyer, you may be watching the real estate market closely and wondering what's going on with home prices. According to available research, home prices have hit a 15-year high. With signs of economic recovery and ongoing low housing inventory, it may feel like you are priced out of the market. As one article noted, research company CoreLogic found that starter home prices grew by 15.1%.
Don't put that dream of homeownership on pause yet! The same article showed predictions that home price increases would taper off and there would be fewer buyers and potentially more homes available as supply is thought to rise in the near future.
Tax Credits and More
Good News! There is legislation that would assist first-time homebuyers. Congress is working on a $15,000 tax credit for first-time homebuyers.
Now labeled the First-Time Homebuyers Act, this bill would give first-time homebuyers a tax credit of $15,000 or up to 10% of the home's purchase price. Those eligible for the credit are any low- to middle-income individuals who have not owned or purchased a home during the last three years.
Other stipulations to get the tax credit are:
The home must be the person's primary residence for at least four years;
The home buyer must not make more than 160% of the area's median income; and
The home's purchase price must not be more than 110% of the area's median purchase price.
Previously, a first-time homebuyers tax credit was available as part of the 2008 Housing and Economic Recovery Act, and it proved to be wildly popular and effective. At that time, it was $7,500 and then it grew to $8,000 in 2009.
According to experts on affordable housing, these initiatives would increase homeownership among low- to middle-income Americans, especially those from communities with historically low rates of homeownership.
Outreach to First-Time Home Buyers
In an upcoming issue of our blog, we'll discuss other options for first-time homebuyers, including government programs like FHA and VA loans. [THE WEBSITE SHOULD HAVE A DIRECT/UNIQUE URL TO FIRST-TIME PROGRAMS AND VA PROGRAMS SO WE CAN USE THOSE IN BLOGS]
At American Mortgage Network, we are here to help first-time buyers navigate the real estate and mortgage markets. Reach out to us with questions about how to get started today. We're here to listen and help you achieve that dream of home ownership. Talk to us!