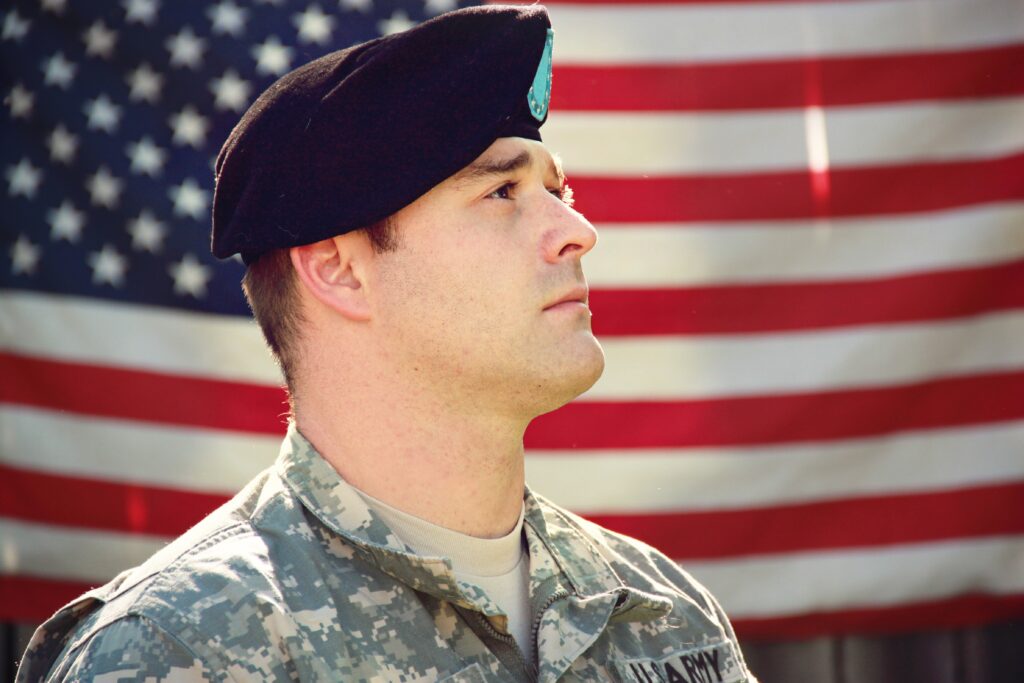 Welcome to the New American Mortgage Network Blog!
Sharing information about the opportunities for home ownership and the industry is a top priority of every employee-owner of American Mortgage Network. As an employee-owned company (ESOP), we want you, our clients and partners, to have the latest information to help you throughout the process of becoming a home owner.
May is a Special Month to Launch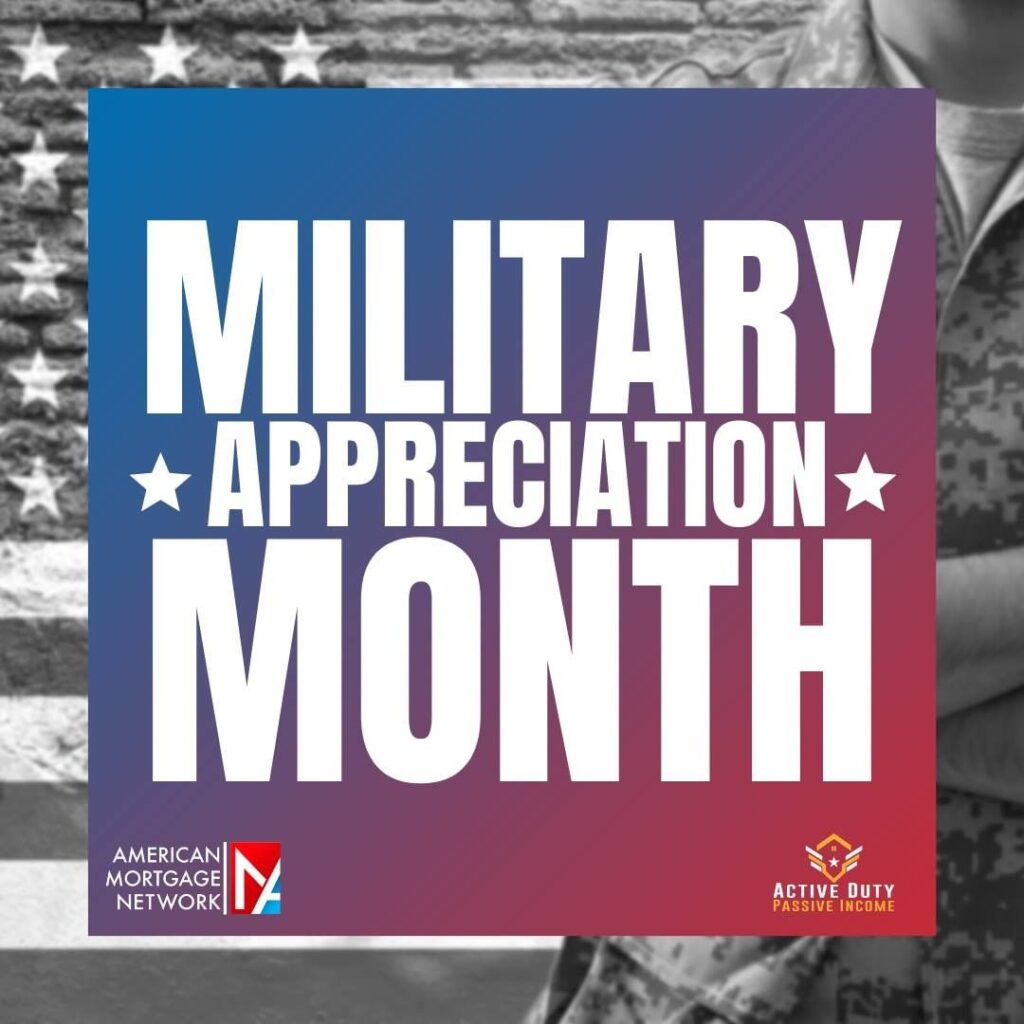 We selected May to kick off our blog because it is Military Appreciation Month. It's a special time for those in the military as well as our veterans who have courageously served. The month has other special days to honor those who have made sacrifices on our behalf, including Armed Forces Day, Military Spouse Appreciation Day, and Memorial Day.
At American Mortgage Network, those in the armed forces and veterans hold a special place in our heart. We proactively train and hire veterans and their family members as well as offer VA loans to help more of our military realize their dream of home ownership. Our partnership with Active Duty Passive Income (ADPI) accelerates AmNet's ability to help veterans achieve home ownership while ADPI works with veterans to become financially independent and build sustainable income.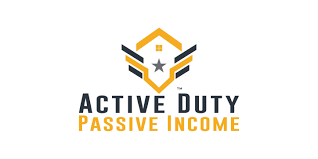 More to Share with You
Our blog also gives us a way to share our knowledge of the mortgage and housing industries. In the process, our goal is to educate, inform, and draw awareness to important issues for our readers. Most importantly, we want to hear from you to ensure that we are covering the topics that are on your mind.
We have many articles planned, including:
First-time homebuyer programs
How to prepare to buy your first home;
Understanding mortgage and personal finance;
Home-buying tips and guides;
Trends in housing, real estate, and lending
Home maintenance, care, and improvements; and
Industry insights from our employee-owners.
We want to hear from you. What topics would help you the most? Please send your tips, questions, and feedback to info@amnetmtg.com. We're listening!
Do you want to receive the latest real estate and mortgage news direct to your inbox? Subscribe here and you'll never miss a blog post!