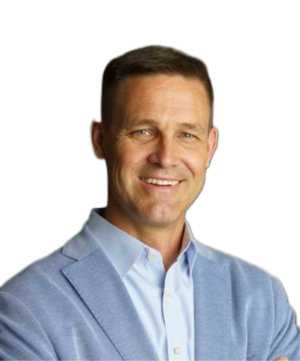 Bradley Osterman
ADPI Manager, Mortgage Loan Officer
I'm a qualified Mortgage Originator with several years in the lending Industry.
I'm happy to help you start your path to Homeownership!
As a multiple-time homeowner and real estate investor myself, I want to provide my borrowers with the experience I have always wanted.  I focus on education, communication, transparency, and availability.  An educated borrower who makes informed choices about their lending product is my goal.  
AmNet's technology-based mortgage application and processes along with personalized customer interactions are key factors that our customers have come to know and expect. 
As a direct lender, AmNet works to find the best possible financing to meet the unique needs of each borrower. We support a broad range of customers, from the first-time homebuyer to the multi-million dollar loans for the more experienced homeowner/investor. Amnet offers complete in-house services from origination to processing, to underwriting with a user-friendly process and an experienced team to walk you through it.
(931) 302-2104

3104 N Armenia Ave, Suite 2, Tampa, FL 33607