Renee Reid
Mortgage Loan Officer
NMLS# 1453119- Denver, CO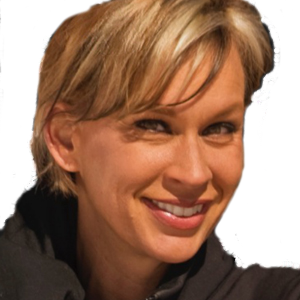 Cell: (303) 507-2292
Office: (720) 792-0229
email: renee.reid@amnetmtg.com
7208 South Tucson Way, Suite 100, Centennial, CO 80112
I'm happy to help you start your path to Homeownership!
"As a Mortgage Loan Officer licensed in the states of Colorado, Idaho, California, Texas, Montana, Nevada and Alaska, I am anxious to work with you in realizing your financial goals. Whatever they may be… the path to home ownership, purchasing that investment/vacation property, putting the equity in your home to work for you, or refinancing out of your current less-than-favorable mortgage financing.
I'm happy to offer advice and discuss ways to optimize your borrowing potential in order to save you money and plan for financial independence. Or perhaps get you into that beautiful new home you have always dreamed of. Today's market is challenging and uncertain. It's more important than ever to partner with a knowledgeable and experienced professional to give you the advantage that you need.
It is my goal to provide a seamless lending experience with minimal stress and effort on your part. I am here to do the heavy lifting and help you to understand the process every step of the way. Making the biggest financial decision of a lifetime does not come without some stress and a bit of doubt. I'd like to give you the confidence you deserve, and make the process easy for you. Let's take a few minutes to talk about your situation and see if we are a good fit. I'd love to work together."