Lydia Shepherd
Mortgage Loan Officer
NMLS: 2088709- Roseville, CA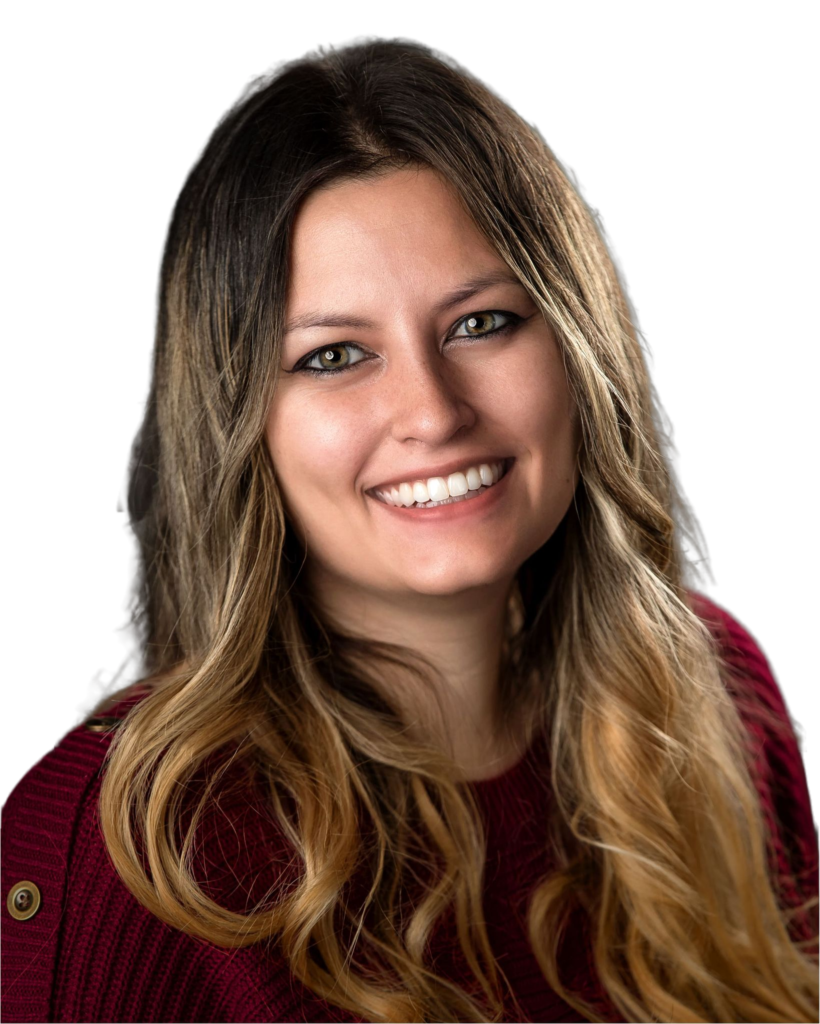 Cell: (916) 600-9232
Office: (916) 905-7326
email: lydia.shepherd@amnetmtg.com
Office Address: 347 3rd Avenue, 2nd Floor, Chula Vista, CA 91910 NMLS 1833427 | 3009 Douglas Boulevard, Suite 130, Roseville, CA 95661
I'm a qualified Mortgage Originator with several years in the lending Industry.
I'm happy to help you start your path to Homeownership!
Lydia is California's Favorite Line Dancing Loan Officer!  Her extensive background in leadership and mentorship roles play a huge part in her success and her educational approach in the home loan industry. She loves having the opportunity to educate buyers on the lending process, and having the ability to coach others to build wealth and improve their lives through purchasing a home. With every loan she closes she also makes a donation to an animal rescue to help shelter animals find homes too! Beyond that, she has many passions: line dancing, singing (karaoke or with a guitar), tending to her succulent garden (slowly adding vegetables into the mix), and staying outdoors with Addie the Australian Shepherd.
American Mortgage Network (AmNet) is going on its 3rd year as the first debt free Mortgage based Equity Stock Ownership of its kind. We have seasoned loan originators who have chosen to work with us as partners rather than continue the path to build a legacy for others. AmNet has successfully helped homeowners purchase and refinance their homes from coast to coast. AmNet embraces the new mortgage environment that supports remote sales teams in the field and offers the best technology to support their performance.
AmNet is a technology- based mortgage company that lends nationwide, but also provides the personal service that our customers have come to know and expect. As a direct lender, AmNet works to find the best possible financing to meet the unique needs of each borrower. We support a broad range of customers, from the first time homebuyer to the multi- million dollar loans for the more experienced homeowner/investor. AmNet offers complete in-house services from origination, to processing, to underwriting with a user friendly process and experienced team to walk you through it.
AmNet is currently licensed in 38 states, and we exercise controlled growth to maintain our quality and performance levels as we grow. We are licensed by the Department of Housing and Urban Development (HUD) with branches and operations centers to support our remote sales teams nationwide. We deliver a wide range of Jumbo, FHA, USDA, and conventional loan products.