Kristopher Krebbs
Branch Manager
NMLS# 412595- Phoenix, AZ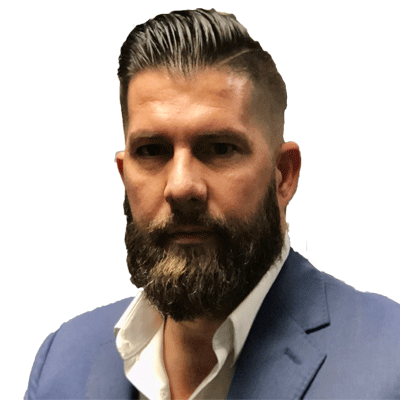 Cell: (602) 413-3565
Office: (602) 560-3553
email: kristopher.krebbs@amnetmtg.com
1825 E Northern Avenue, Suite 275, Phoenix, AZ 85020
I'm a qualified Mortgage Originator with 22 years in the lending Industry.
I'm happy to help you start your path to Homeownership!
With over 20 years in the Mortgage Industry Kristopher Krebbs has acquired a wealth of knowledge and experience in the essential needs of the business.
Kristopher Krebbs began his career at Conseco Finance In 2000 as a Loan Officer and has worked for some of the largest Mortgage Banks in the country including US Bank as a Sales Manager and designated CRA Representative and Home 123 Mortgage as Regional Director. His dedications to his clients are founded on honesty and integrity.  His core values and perspective are cultivated on pursuing the idea of a non-existent PHD in Mortgage Lending. As a true student of the business, it continues to prepare and equip Kristopher for the coming curve, and to be prepared for the challenges and changes that it provides.  Kristopher has trained hundreds of Loan Officers, Coached Managers and Realtors over the years providing a "Tangible Platform" to enhance business and relationships. Kristopher continues to carry a standard of excellence to exceed expectations.